How long are the January 2022 sales?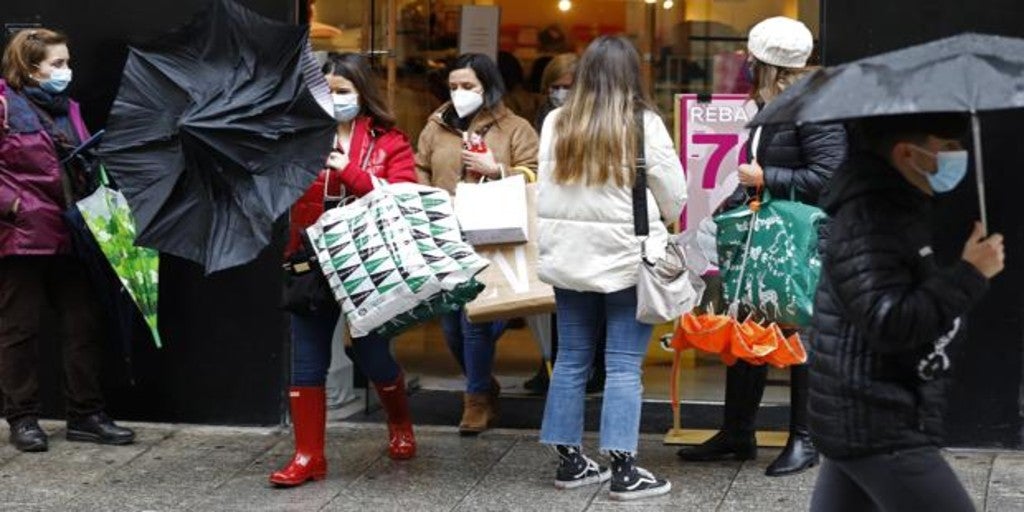 Updated:
Keep

After the past morning of January 6, thousands of Spaniards opened the gifts that the Three Wise Men left under their Christmas trees, the stores are preparing to kick off their Christmas season. January sales 2022.
In this way, the longed-for winter sales they have started this same Friday, January 7, officially, although some brands, such as Mango, El Corte Inglés or H&M advanced some of their offers to take advantage of the pull of Christmas shopping.
And until when will we be able to go to the commercial establishments and benefit from the price reduction of our favorite products?
Almost two months of sales
It is expected that in Castilla y León, Catalonia, Extremadura, Asturias, the Canary Islands, La Rioja and Navarra end on March 6 and that those of Melilla, Murcia, Andalusia and the Balearic Islands do so one day later, on March 7.
The sales season will be even longer in Castilla-La Mancha and in the Basque Country, where the season began on January 7, as in practically all of the Spanish territory, but will end on March 31. In Aragon and the Valencian Community a similar situation will occur, ending in mid-March.
Too Madrid It will have an unusually long sale season, since in most stores located in the community the sales began on January 1 and will last until March 31. In Cantabria These will run until April 6, in Ceuta until February 28 and on Galicia until April 7.
However, the duration of the offers will often depend on the brands themselves, so the group will have to be closely followed. Inditex, to which Zara, Pull & Bear, Stradivarius, Bershka, Massimo Dutti and Oysho belong, and to large brand fillies, such as El Corte Inglés, Mango or H&M to find out how long we can buy in their establishments at a reduced price.