How important will Fernando Alonso's return to F1 be in the World Cup audience?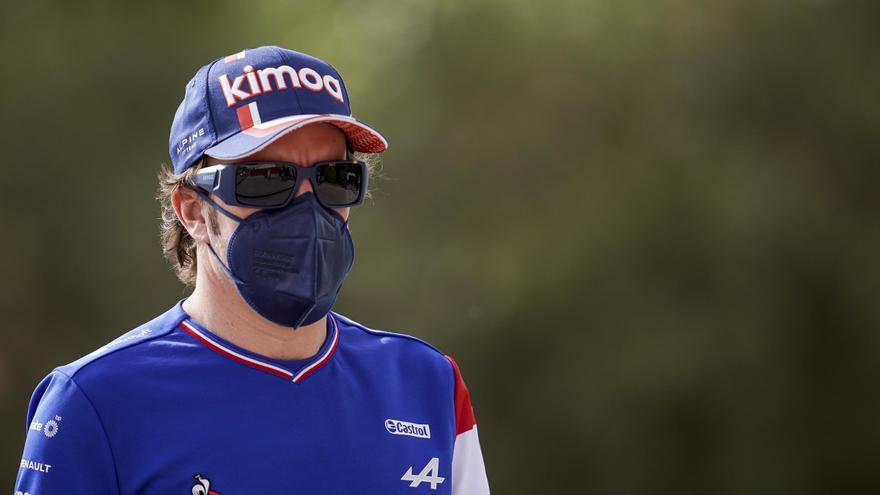 Sport tends to be more exciting when your favorite has a chance to win. This seems to be especially true in the case of the Spanish public of the Formula 1 with Fernando Alonso.
Assuming the collapse of 2016, when Movistar acquired the exclusive rights and the races stopped being broadcast open, the 2019 audience data was really bad after a couple of years of content growth. In 2016, there were an average of 185,000 people attending the circuits through television, a number that reached 240,000 in 2018.
However, 2019 was a slab. To get started, the Asturian decided he needed a break. The absence of the two-time champion decidedly weighed down the number of spectators. And, to top it off, the platform stopped offering MotoGP. The result: just 150,000 people wanted to pay to see Hamilton rise to the title. Even less than in 2016, and a drop of around 40% compared to the previous year.
These numbers define the Spanish case, since globally the audience of the F1 It has grown: in 2019 it was seen by 1,922 million viewers spread all over the world, 9% more than in 2018.
The "Alonso effect"
Fernando Alonso announced that he would return in 2021, and also with a competitive car. As an extra, the other Spaniard on the grid, Carlos Sainz, arrives at a legendary team like Ferrari. By reversing the 2019 audience drop, Movistar and Dazn could hook up about 90,000 more viewers.