How Google chose Malaga for its Cybersecurity Center: a Christmas meal, a sunset and a view of the Port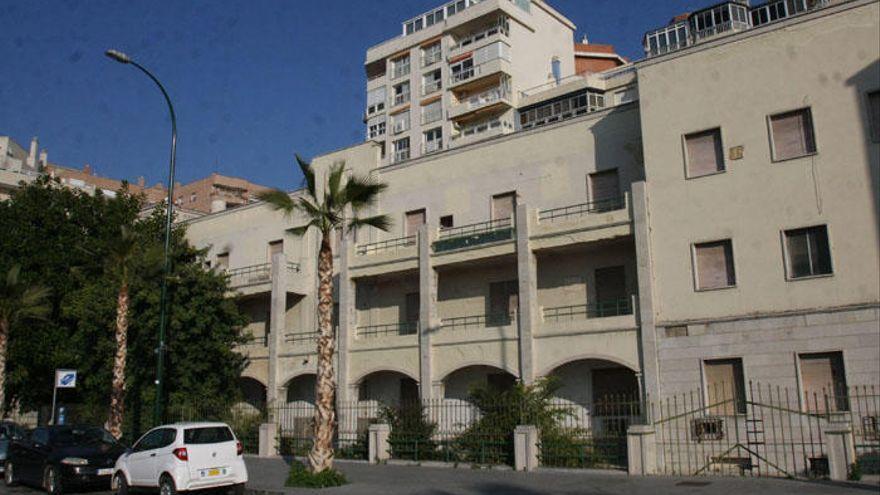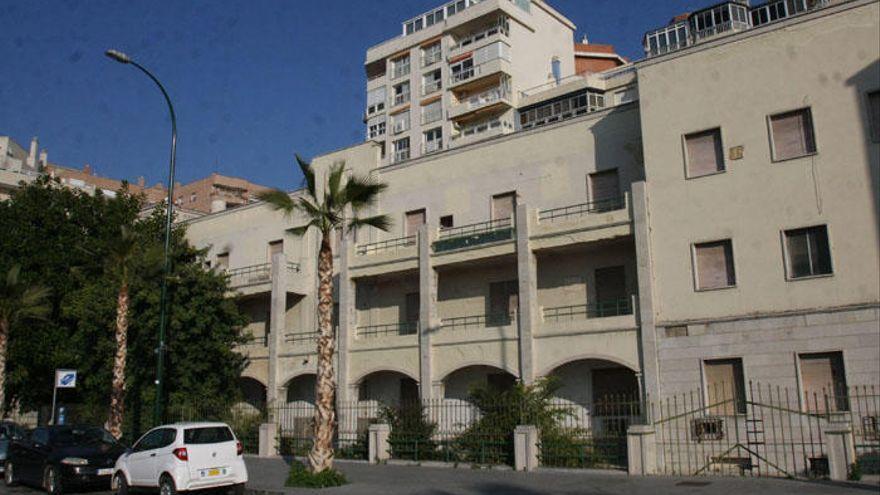 Big investments are sometimes decided by small details. as small as a view of the Port of Malaga, fruit of a Christmas meal on a December day that is only done in Malaga: cloudless, with mild temperatures and a bright reddish color in the sky as it sets. That was enough for Google to be convinced that Malaga should be the destination of part of the 500 million euros of investment planned in Spain and the opening of its Cybersecurity Center by 2023.
Behind this was the hand of Bernardo Quintero from Malaga, the creator of VirusTotal and one of the world's leading experts on computer viruses. In a thread posted last Tuesday on his account Twitter recalls how the multinational chose Malaga. A key decision that has placed Malaga as a prized destination in the technological world and that has confirmed its strength.
The story of Bernardo Quintero is not wasted, which begins by recalling the lack of office space in Malaga and the growing interest of technology companies in settling in the city. With that start remember the chain of details that decided to Google for Malaga, a decision that was made on December 4, 2018 and after discarding several candidacies that had been proposed up to that moment.
"We had been looking for a location for a long time, we had visited several sites but none had caught on, until one day our UX/UI aka "all-terrain designer", Angela Dini, He said he had seen that building... it was December 2018...", says Bernardo Quintero, referring to the former headquarters of the Military Government, on Paseo de la Farola. 2,500 square meters of a building located next to Muelle Uno, with spectacular views towards the Port and that had not been used for years.
Christmas meal
With that building in mind, Bernardo Quintero took the first step: "Taking advantage of the fact that we had a team Christmas lunch in the center of Malaga, our Office Manager, Paloma Simón, managed so that after lunch we went to have a few drinks right in front of the building, it was December 4, 2018, so we could all see it..." At that time he began to spread the idea that Google's headquarters could be in Malaga. Bernardo's team was already convinced and it only remained to convince Google. So the next step was to transfer the sensations that his team experienced that December 4, 2018 of the Christmas post-lunch cup.
Right there, in the middle of the sunset in Malaga in December, in shirt sleeves and with the sky full of intense colors, the video collected the location of the building and its surroundings. "I sent this video to my boss that same night when I returned home...", continues Bernardo Quintero. A few seconds of a 360 degree shot over Pier One They traveled by mail, accompanied by some information about the building, to Google headquarters and everything was officially launched.
The next day Quintero started up, He contacted the owner of the building, wrote him an email and three days later he received the answer: "I stayed with its owner, Antonio González, to visit him on site on December 14 (I couldn't before, on the 11th and 12th we were off-site). site in Sierra Nevada)...". Ten days after Christmas dinner, Bernardo Quintero arrived at the former seat of the Military Government pNow talk to Antonio González and get to know the building from the inside. Barely an hour later, the decision was already closed.
The link between Google and Bernardo Quintero
In 2012, Google acquired the Malaga-based company Virus Total, founded and directed by Bernardo Quintero, which offers a multi-antivirus online service with the largest possible cybersecurity database. The presence of Total virus in Malaga and the thriving technological ecosystem of the capital, with realities such as the PTA, has been key for the North American giant to bet on the city through initiatives such as the program «Google for Startups Accelerator», which advises new companies on matters of cybersecurity. Virus Total also maintains a close collaboration with the Malaga University through a scholarship program and, in addition, moved its headquarters to one of its buildings in 2018, where some 40 people already work.