How does the new moratorium on rents and evictions affect?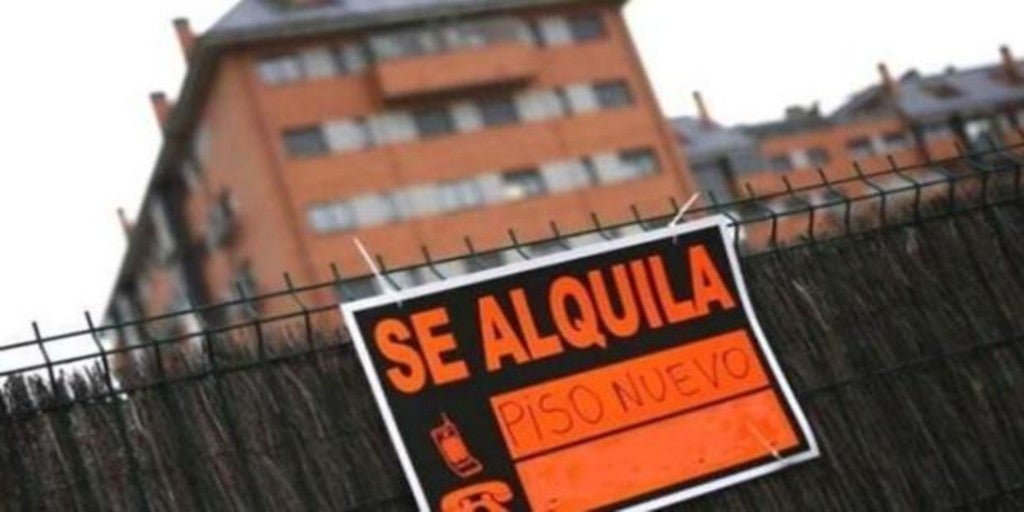 Updated:
Keep

The Government has announced that it will extend the moratorium on rents and evictions. This was announced by the President of the Spanish Government, Pedro Sánchez, in the plenary session of the Congress of Deputies, to which he attended to render accounts for the state of alarm and to present the Recovery, Transformation and Resilience Plan.
It should be remembered that these measures were possible thanks to the decree of the state of alarm, which ends on May 9, which is why the protections for housing that are included in it would also end. However, there are a series of measures that will be extended for three months: those of the moratorium on evictions for those who do not have alternative housing in a rental, those of the moratorium or partial condemnation for tenants of large holders or public entities, and those of the moratorium on rental contracts expiring and looking for abusive uploads.
What other measures have been extended?
Other measures that have been extended for the next three months include the protection of the most vulnerable families, people without a contract when there are dependents, victims of gender violence or minors in charge, if so considered by a judge.
Likewise, to all these measures, the moratorium or partial condemnation of the rent is also extended when the owner is a large holder or a public entity, as well as the contracts that can benefit from the extraordinary extension beyond six months more than the rents under the same conditions of the contract already in force.