How does 'Mask singer' mask the voices of celebrities?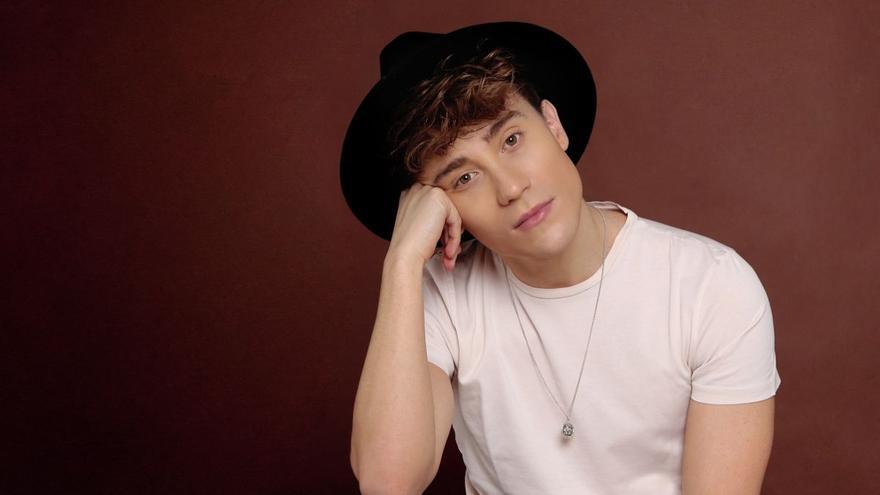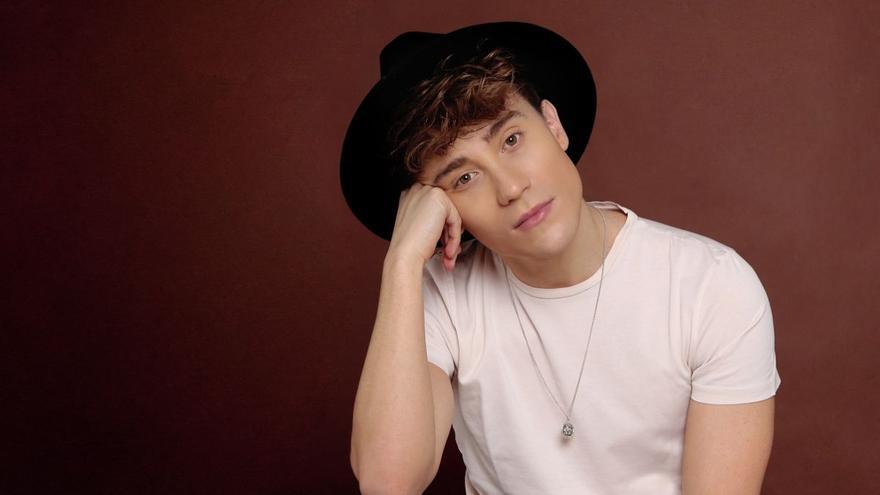 Behind the show 'Mask singer' there are many secrets. The main one, obviously, is who is hiding behind the colorful masks with which the VIPs take to the stage every Wednesday night on Antena 3, information that they keep hidden thanks to multiple security measures, almost as if it were a spy movie. But who chooses the repertoire that celebrities dare to perform on stage? It was Hope Aguirre the one who decided to sing in the middle of 'prime time' the 'Ella Elle L'a' by Kate Ryan disguised as a Butterfly? Or the queen of hearts, Isabel preysler, the one who chose to waddle to the rhythm of the Abba's 'Wannabe' dressed as a Kitten?
"There is a bit of everything," he acknowledges. Carlos Marco, musical director of the contest and responsible for selecting the songs to be heard at each gala. "The repertoire is chosen by me together with the direction, and then we propose it to the masks. Sometimes they tell you that they are not comfortable and they make other proposals, and we try to respect them" comments the musician. This is what happened, for example, with the former Minister of Culture and former President of the Community of Madrid, a tough negotiator not only in politics, but also when choosing a song. "Esperanza wanted to sing in French, but she proposed me songs from beyond the 80s and I, more modern, so we had to come up with a middle ground", it reveals.
Language It is precisely one of the weapons that Marco uses to mask the most recognizable voices of the VIPs of 'Mask singer'. This is what he has done this year with the digital mask, Lady Centella: "It has a lot of songs in English, although she wanted more in Spanish." And last season it was a resource he used to mislead the audience with singers like Pastora Soler. "With her it was essential that she sing in English because in Spanish everyone would recognize her," explains the former member of the group. Auryn, which ensures that the urban legend that says that the celebrities with the greatest cache are the first to be eliminated from 'Mask singer' has no reason to be. "People are going to freak out with what awaits us," he advances. "There is something very strong." What it does not specify is whether it will be seen this Wednesday, when the identity of two masks and Ana Obregon will join the 'show' as a guest researcher.
The tricks
Marco also has more tricks to make life difficult for the 'Mask singer' investigators. "You avoid songs in which it is spoken, you put higher or lower tones ...", he enumerates. The ones he can play with the most is with professional singers, to whom he puts "breaks and ripped voices, turns, falsettos ..."
Other times there are songs that don't turn out as expected, and not because the famous masked man doesn't measure up. "It happened to us Catrina last year. We had recorded 'I die' from La Quinta Estación, and we changed it not because Paz Vega not do it well, but because the song was not cool, "he recalls. This year something similar happened to them with Egg. "We recorded a song and then we changed it because it did not feel comfortable," he reveals.
Georgina's 'hit'
They are not the only compositions that remain in the inkwell. So do many of the ones they had recorded in person in the studio (after multiple sessions of 'coaching' 'online') because the contestant is eliminated at the first change, since they record four themes for each phase of the contest. With those of Georgina rodriguez, the first eliminated from the previous season, they even considered bringing them to light seeing the success of their catchy version of the 'If it were up to me' by Beret. "You can't imagine how many people have asked me ... She who had never sung has a hit now," he says.
I hadn't sung before either Genovena Casanova, and last year he sneaked into the final as a Poodle. "The first day she arrived super distrustful, and then she started to come up and improved a lot," recalls Marco, who combines his work in 'Mask singer' with that of a businessman (he has three singing schools in Madrid and another in Alicante) and singer in the Mantra trio. That's why he doesn't even consider doing like his former partner Auryn, Blas Cantó, and try your luck at Eurovision. "It seems to me such a great responsibility that you have to put all your attention on it and now I couldn't. Yes, I would like to help create the proposal for the festival, but not go as an artist." And he takes the opportunity to defend Cantó's performance, despite his poor ranking result: "Blas sang what he wanted, how he wanted, and he did very well vocally," he considers.