How do you buy cryptocurrencies?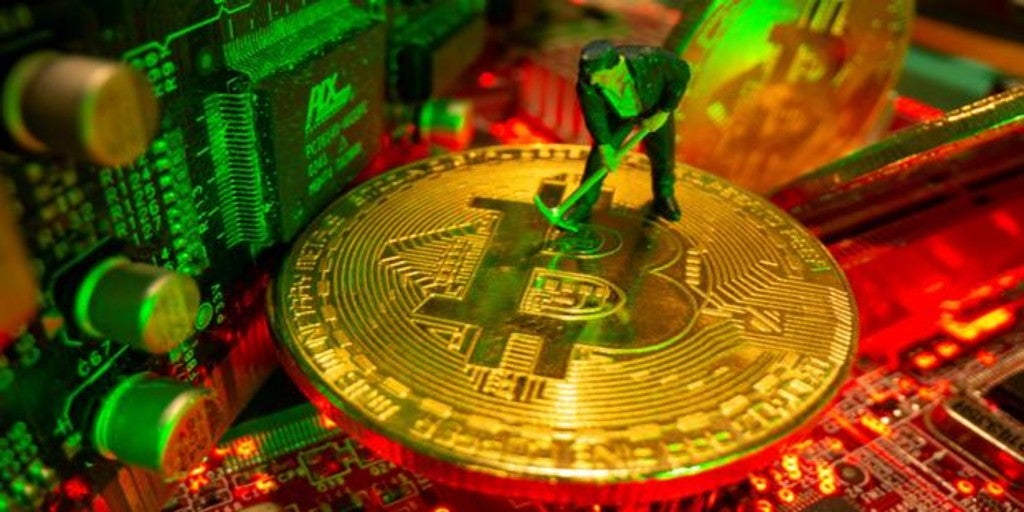 Updated:
Keep

Whether you are an active investor or not, there is no doubt that you have heard about cryptocurrencies in general and the bitcoin in particular. And if you are a little restless, you will surely have been bitten by the bug of investing in cryptocurrencies, but how are cryptocurrencies bought? Where are they kept? It is safe?
The first thing you have to be clear about is where you can start investing in cryptocurrencies. Whether you want to buy bitcoins, ethereum or altcoins (smaller and more volatile currencies) first of all you will need to open an account in a exchange.
But what is an exchange? The exchange becomes the broker in which, once you open an account, you can make a deposit of fiduciary money (for example euros) from your traditional bank account. That is, you must make a money transfer to the account that you have created in your exchange from your trusted bank. Once you have your money in account, you can start buying the cryptocurrencies what you wish.
The exchange serves as an intermediary to carry out the purchase and sale of cryptocurrencies and in most of them you can store your purchased coins, although it is not always the most recommended as we will see later.
What exchanges can I use to get started
Although there are many cryptocurrency exchanges where you can open an account in a matter of minutes, I always recommend that you use a trusted one that is recognized and has a large number of users.
Some of the most used both in Spain and around the world are Coinbase and Binance. Coinbase is probably the most famous, and even recently went public on the Nasdaq. It is the most used by anyone who starts in the world of cryptocurrencies for the first time, since it is very intuitive and easy to use. Binance However, it stands out for being more complete. It has a greater number of cryptocurrencies available and its commissions are much lower. On the other hand, Binance's learning curve is higher and it may cost a bit more to get hold of it.
When choosing the exchange, you should also take into account the cryptocurrency you want to buy, since not all currencies are available on all exchanges. Binance It has more coins than Coinbase, but still many are not available there and you will have to resort to other exchanges such as Gate.io or Kraken, to name a few.
Where can I store my cryptocurrencies
Another common question is usually this, where to keep the coins that I have bought ?. The simplest and most comfortable thing is to leave them in the exchange itself. This will allow you to access them at any time and trade them whenever you want, that is, sell them and exchange them for others quickly from your broker.
Another safer option is to use your own purses or "Wallet". The subject of purses is a world apart from which you should inform yourself well before making a decision, but for you to understand it, we will tell you that there are two types of purses: hot wallet and cold wallet.
Cold wallets are the safest of the two, since in this case the wallet is not connected to the internet and we can only access it through our secret access codes. Being a physical wallet (like a HDD) we run the risk of losing it, so in the case of using this option, we must keep it safely so as not to lose it or avoid it being stolen.
Hot wallets, on the other hand, are also quite safe but run the risk of being hacked, since they are connected to the network. They are safer than keeping cryptocurrencies in the exchange and they give us the facility to access them at any time and from any computer with our passwords, since as we say, they are connected to the internet. It would be a security compromise between leaving them on the Exchange and having them in a cold wallet. We recommend saving large amounts of money in cold wallets and leaving the money you want to move or invest in hot wallet or directly in the exchange if it is not a large amount.