How can you request the supplement of 525 euros of pensions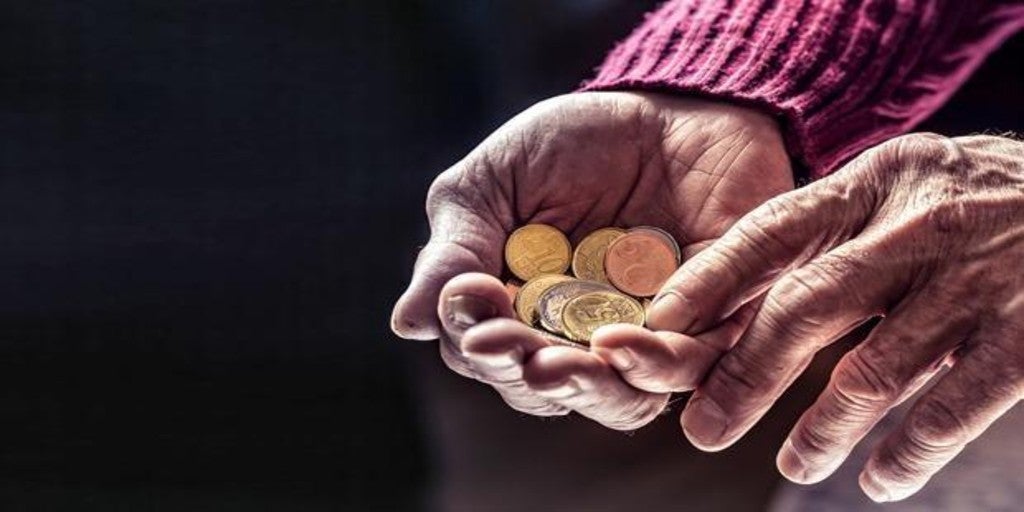 Updated:
Keep

In Spain there are about nine million pensioners and not all the benefits that are charged from the Social Security They are in the average of almost 1,200 euros per month.
Far from these figures are the non-contributory, whose amount
monthly average in 2022 It is 5,800 euros per year, and 8,700 for those with disabilities that exceed or equal 75% of the degree and prove that they depend on another person.
These amounts do not allow you to reach the end of the month, although there is a possibility of increasing them through supplements, such as the 525 euros that can be received additionally.
For those pensioners who want to benefit from this supplement, they must prove a set of requirements. The first of all is to have a non-contributory Social Security pension.
Also, you should not have a home ownership and instead be the holder of a rental contract in a home.
In addition to these conditions, the rented person must not have a marital or kinship relationship with the landlord up to the third degree, nor must they constitute a stable union between the two.
In this way, the person who sued has to have his residence fixed on a regular basis in a rented home. For it to be called habitual, it must be a minimum one year rental and have resided a minimum period of 180 days before the date of application.