How can students compensate at home for the lack of classes where they have been suspended? | Society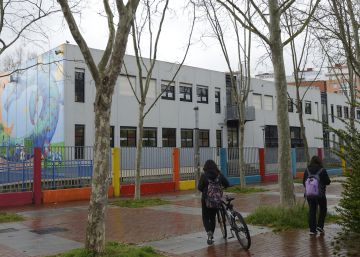 The crisis of coronavirus has led this Monday to adopt class suspension in Madrid and Vitoria in order to stop, or at least slow down, its spread. The measure affects 1.5 million in the Community of Madrid and about 50,000 in the capital of Alava and some nearby municipalities, which for two weeks will not be able to attend class. The academic consequences seem more relevant in some educational stages than in others; if there are no changes, for example, the students of second year of Baccalaureate will have at the end of course the test of selectivity.
Send your opinion to EL PAÍS Education Forum answering this week's question: How can students compensate at home for lack of classes? We will post here a selection of the answers.