How are financial markets reacting to the uncertainty of the US elections?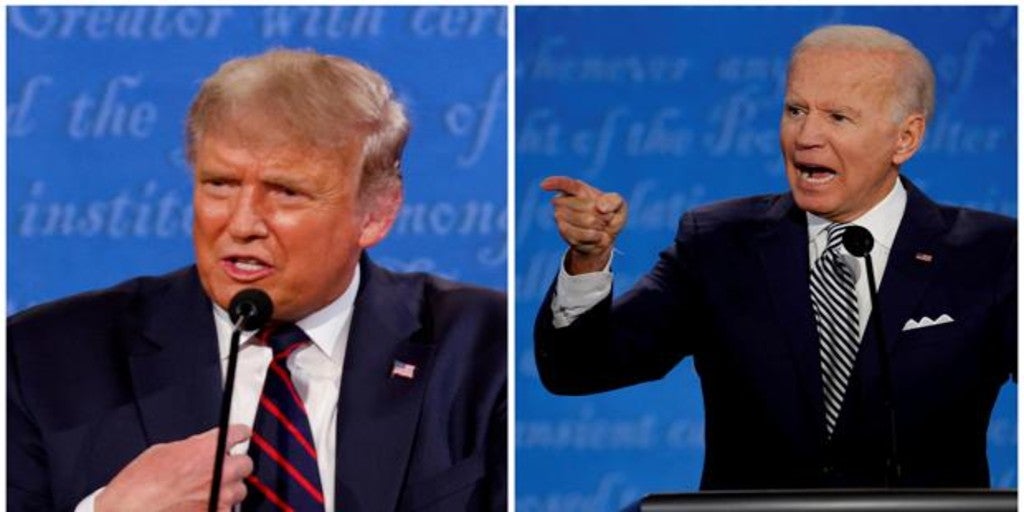 Updated:
save

The effects of narrow electoral margin in the United States elections continues to unsettle markets around the world and in the Forex Investors' 'defensive' reaction has also been noted. Along these lines, Ebury analysts point to the increase in the trend towards safe havens, including the dollar, in the last two days, which will continue "as long as there is no winner."
In this way, the American dollar became one of the favorite products for investors after knowing the first states won by Trump, which had a negative impact on the euro. In line with the latter Monex Europe He noted that the European currency succumbed to the dollar's comeback after Donald Trump's potential surprise victory, "although the losses were among the least pronounced within the G10 currency board."
Mona Mahajan, American equity investment strategist of Allianz Global Investors he highlighted the drop in gold prices below $ 1,900 "also in context with a similar flight to security transactions as in the case of the dollar."
Regarding US 10-year bonds, Ebury emphasizes the 15 basis point drop "due to investors getting rid of low-risk assets."
Positive bags
As for equity markets, Americans responded better than expected, albeit with spells of volatility. Today's session, with the outcome of the scrutinies in some states such as Wisconsin or Michigan that have finally opted for Biden, has also made the North American indices rise and both the Dow Jones, Nasdaq and S&P 500 are trading more than one year higher. 2%.
In that way, driven by Wall street, European markets also continue to rise. Today the Ibex rose by around 2%, while the rest of the European markets closed the day with increases of 1.98% to Frankfurt1.24% for Paris and 0.3% for London.