How and who will be penalized for having an empty home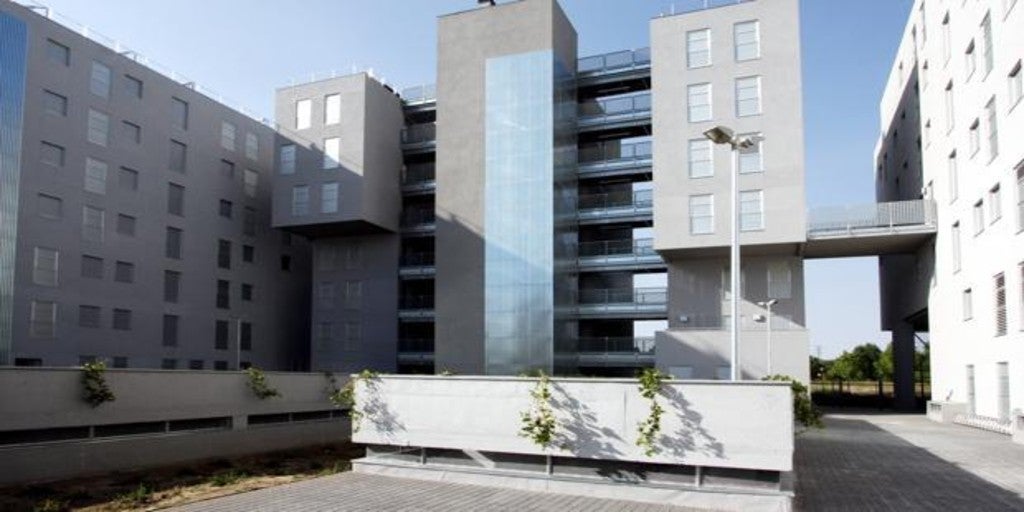 Updated:
Keep

The coalition government of the PSOE and United We can carry out the new
Housing law, which will mainly control, in part, the price of rents, in addition to putting the focus on empty homes.
To do this, the Executive plans to increase the Property and Real Estate Tax (IBI) to those large owners who have their empty houses.
Thus, the preliminary draft plans to increase this tax to 150% for the vacant floors. ABC reports that the measure will affect homeowners who have more than four homes, and at least two of them have to be vacant for a period of two years or more.
When this punishment is delimited to the owner, it will be the city council that will decide whether to apply the surcharge or not.
The new housing law has clashed with the coalition government. The Ministry of Economy of Nadia calviño It was against rent control, considering that it affects legal certainty in Spain, something that the CEOE also shares.
On the part of United We Can, it was a condition to be made to approve the next Budgets. The formation of Ione Belarra threatened not to support them if these housing regulations were not carried out.