how and who can request it and deadlines to do so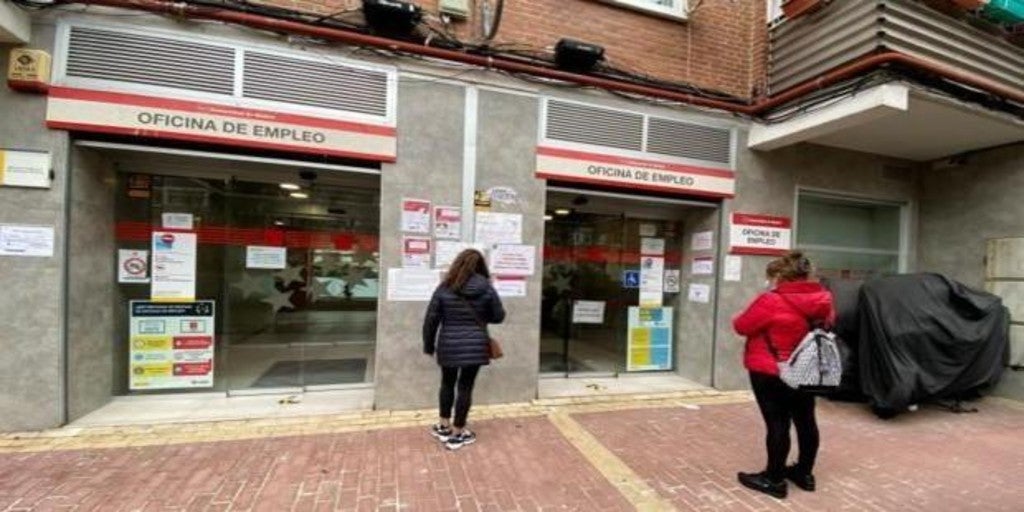 Updated:
Keep

The State Public Employment Service (SEPE) has a unemployment aid of 463 euros, also known as 'mini-stop'. This benefit is intended for people who have not accumulated a year of contributions to access unemployment, although they also have to meet certain requirements.
The aid will be granted depending on the number of quoted months and the family responsibilities that the person requesting it has. The amount is 80% of the IPREM. On the other hand, if the work was partial, the amount will be in relation to the hours worked in the last contract.
Thus, the aid is officially called in the SEPE 'Subsidy for insufficient contributions'. If family responsibilities are taken into account, to qualify for it, they will have to have contributed 90 days, while for those who do not have responsibilities, it will be a total of 180 days.
How to request the aid of 463 euros from SEPE
In order to receive the aid, it is necessary to request it within a period of 15 working days from the start of the legal unemployment situation. The benefit can be requested telematics on the SEPE page or also in person by appointment at some of the administration offices.
The DNI, the official application form, the family book, the company certificate certifying the employment situation and proof of income, if required, are required.
Amount and total duration of the 'mini-stop'
The amount The total, taking into account the increase in contributory pensions in 2022 of 2.5%, is 463 euros, which makes a total of 80% of the Public Indicator of Multiple Effects Income (IPREM).
As to duration, this will last a total of six months for people who have contributed during that time and who have not had family responsibilities. In the event that there are charges, the subsidy will last for 21 months if 6 or more months have been contributed.
All the requirements to meet the SEPE unemployment
The requirements that must be fulfilled to receive the 'miniparo' of 463 euros are the following:
– Being unemployed.
–Be registered as an unemployment claimant and be in the same situation during that period.
–Have contributed for at least 3 months in the case of having family responsibilities, or 6 if they do not have them and they do not reach 360 days.
–Not receive income of any kind higher than 75% of the SMI, without counting the proportional part of the two extraordinary payments. Full or gross income is taken into account.