How Alexander the Great inspired 'This is art' | Culture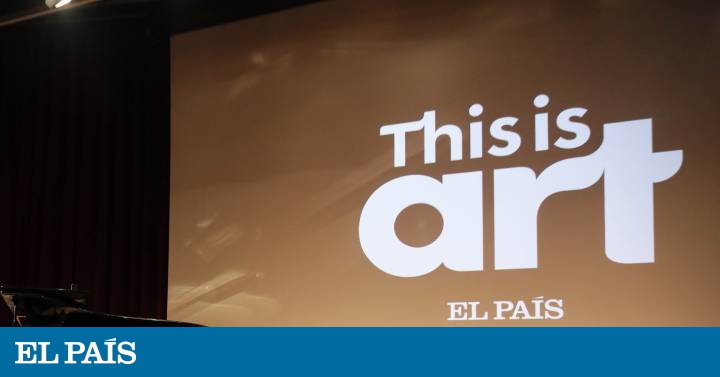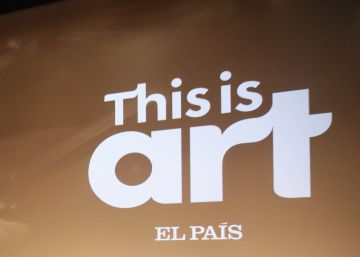 It all started with Alexander II of Macedonia, Alexander the Great. His journey from the city of Pela to India to conquer the world - at least what he then knew as the world - inspired the popularizer Ramón Gener to create This is art. This collection of books and DVDs, which investigates art through emotions, is summed up in its motto, "The work of art is you", a phrase imbued with the death of the monarch. Gener explained the huge project, two years of recording, to the readers of EL PAÍS, this Friday, at the Prado Museum.
Gener had directed the program for television This is opera when they offered to make a version focused on painting. But he was "very burned" and decided to look for a new approach. He remembered then the life of Alexander II of Macedonia. With 22 years he began an epic that would lead him to become the first universal king.
Alejandro wanted to fulfill a war company initiated by the memory of his father, Philip II. His father had told him on numerous occasions how the Persians had razed their territories a century ago. He insisted that one day it would be they who would end their cities. Alexander, obsessed with the idea of ​​revenge, traveled to the oracle of Amun, in what is now Egypt, to ask him a question: Am I the son of a god? "Self-confidence was fine," Gener joked. Alexander's intention was to know if it was a demigod, as Hercules or Perseus had done before, and he could undertake his purpose with celestial protection.
Alexander led his soldiers to fight against the Persian people. The Macedonian defeated the huge hosts of King Darius, who ended up being killed by his own subjects. He came to Babylon and there, as Gener emphasized, "clicked." Instead of destroying everything as he had imagined with his father, he decided that he would become the king of the Persians. Thus, not only did he start acting like them, but he even married one: Roxana. Alexander's eagerness to conquer was endless and he continued fighting until he reached the foot of the Himalayas, where his army refused to follow him after a decade of battles.
Like this monarch, Gener traveled to an Oracle, this time Delphi, on Mount Parnassus. Mythology tells that it is the stage where muses gathered to sing while Apollo played. That place of inspiration is a favorite of the popularizer, as it represents the beginnings of the culture we enjoy today. "It was the muses that told me that we didn't have to do a program about baroque or classicism, that that would come alone, but that we had to talk about feelings." So each chapter and each book is dedicated to an emotion: pain, fear, empathy, joy, shame, melancholy, loneliness, ecstasy ...
The figure of Alexander, who wanted to homogenize Macedonians and Persians and not differentiate between winners and losers, awakened in Gener the idea that "art is our click", because it changes something different within each one starting from the same position.
And the phrase? "The artwork is you." When Dying Alexander exhales his last breath, his wife Roxana inspires him, as usual, through a kiss. In this way he captures his soul and with it all his greatness. "Art is that last breath of Alejandro, it is the breath that Roxana is able to collect and transform; it is a painting by Velázquez, yes, but it is not the painting, but you, who are in front of the painting and are able to become Roxana, "he concluded.
This Sunday, December 26, the second installment of the collection is sold with the newspaper, Michelangelo and rebellion, for 9.95 euros. All are available on the newspaper's Collections website..