Hovik Keuchkerian is sincere about his personal crisis: "Before finishing 'La casa de papel' I was already clear that it was going to stop"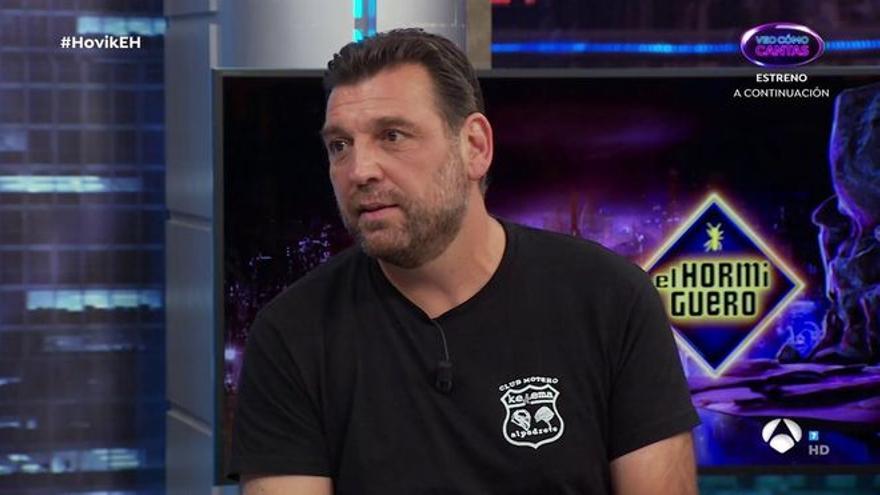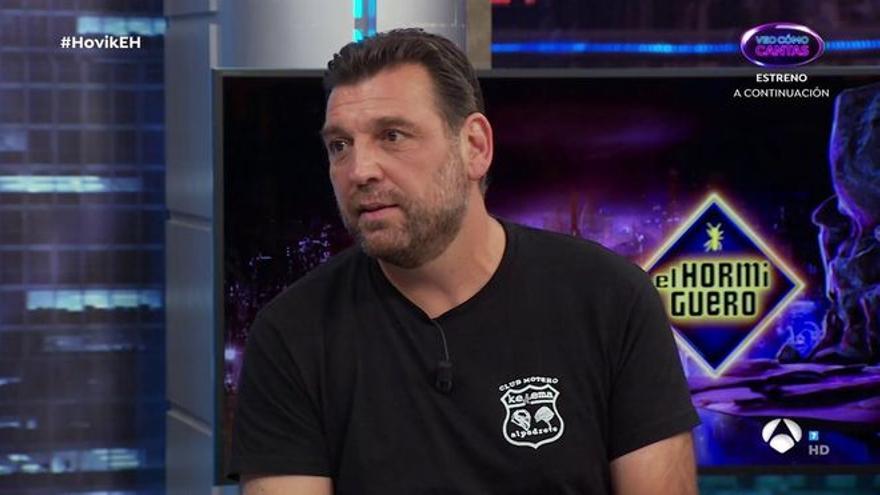 Yesterday 'El Hormiguero' received a visit from Hovik keuchkerian, actor known, among other things, for giving life to Bogotá in 'La casa de papel', which has just premiered its fifth part on Netflix. The interpreter spoke with Pablo Motos about the successful series, which has just premiered its fifth season. However, what really stood out from his talk was hisu candid speech on mental health and the reasons that have led him to stop this 2021.
"It's because I got into a working loop. Fortunately I had a job, then I started doing monologues thanks to Jorge Blas, everything went up. They called me for 'Hispania', I fell in love with this profession …"He began by explaining. The actor confessed that he had barely" drunk anything, he didn't smoke, he was training … "However, something changed in his state of mind.
"Alcohol is the door to thinking only of you. You have been hired and you do your job. But it is not the same to be on a film set wishing 100% what you have to do than to be on a film set and at one in the afternoon to be looking forward to six o'clock to go home and open your whiskey and go to bed sucked, "he said honestly.
Everything changed on May 6: "My mother called me on the phone and took me to the corner of the ring and threw everything at me."You're fat, you're toxic, you're ugly … come on, you're a piece of shit. Do what you want, son. "When your mother tells you that … Something happened inside me," he acknowledged. Hovik thought: "The day the old woman is gone I don't want her to leave behind a piece of shit."
"Before finishing 'La casa de papel' I was already clear that it was going to stop," he explained. The interpreter revealed that removing the new film by Paco León, "I have left projects. I will not tell you the number, but many projects, both here and abroad." The actor confessed that now he is much better with his habits and with himself: "In a year I will be ready for war."