Housing detaches itself from the economy and closes 2020 without major price cuts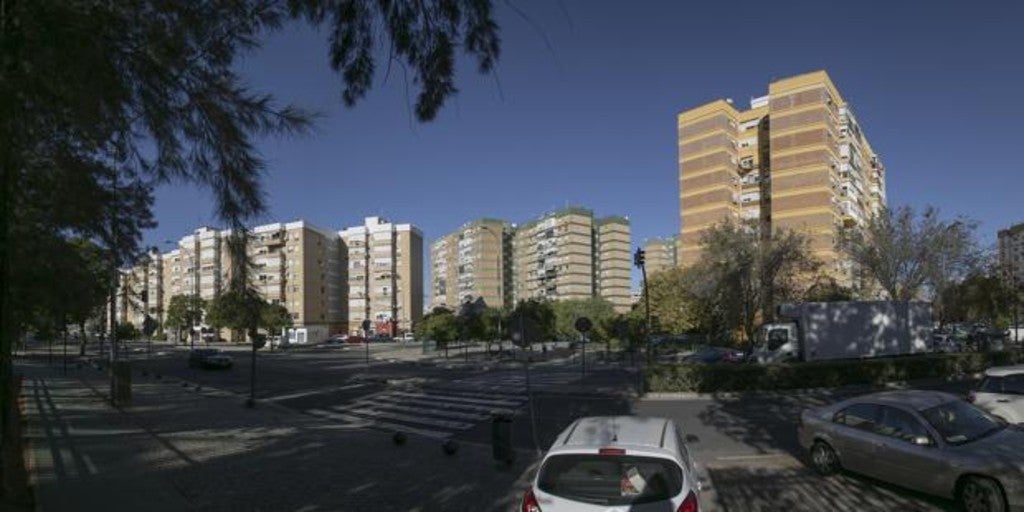 MadridI
Updated:
save

The price of the house has traditionally been a thermometer to measure the progress of the economy. But in 2020 this trend has been broken; while GDP falls to double digits and unemployment is close to 4 million, house prices are barely unchanged.
According to the data from the Appraisal Society, the price of new housing grew by 0.9% in 2020. A percentage very far from the forecasts made during the first weeks of the pandemic, when falls were predicted around the 10% due to the decrease in sales.
The appraiser explains that the average price of the house closed the year in the 2,476 euros per square meter nationwide, which represents a cost of 222,840 euros on average for a typical home of 90 square meters. Of course, it also stands out that in the second part of the year new housing has already begun to register falls, although still minimal, of 0.2%.
The CEO of the appraiser, Juan Fernández-Aceytuno, has shelled these data this Thursday in a meeting with the media in which he highlighted that "the gap between new housing and used housing is expanding». While the first registers increases, the second is already suffering the impact of the crisis with reductions close to 4.52%.
The discount, however, also remains far from the expected. «Since the pandemic broke out 83% of owners have not changed the price of their properties"Aceytuno explained, who has justified this disparity by stating that" housing tends to respond with delay to movements in the economy.
The CEO of the appraiser believes that this structural factor is intermingled with another circumstantial one. In his words, the market "had already expelled the most sensitive buyers to the economy, such as young people and low incomes" before the pandemic broke out. That is why prices have not suffered so much: those who cannot buy a house today could not do it a year ago.
In this sense, the appraiser has advocated using European funds to accommodate new groups in the market. As reported by ABC, entities such as Banco Santander believe that these funds could be used to promote programs to facilitate the granting of mortgages to young people with high incomes but without the ability to save.
Regarding the prospects for 2021, Aceytuno has made reference to the great "uncertainty" that exists in the market and has stressed that the differentiation between new and used housing will be maintained. In addition, according to his words, the preference for single-family homes will be maintained.
The strength of house prices is not an endemic trend in Spain. According to Eurostat data, housing registered year-on-year price increases in most European countries during the third quarter. The increases exceed 7% in Portugal and Germany, while in France they reach 5% and in the United Kingdom 2.7%. In Spain, houses were revalued by 1.8%, according to the European statistics office.