Household wealth increased by almost 5% in the second quarter, in full alarm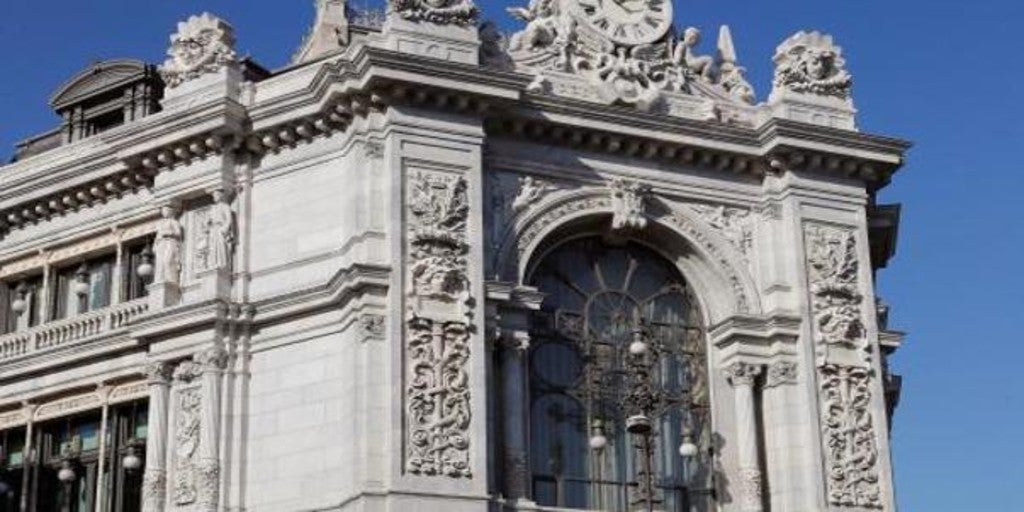 MADRID
Updated:
save

The financial wealth of Spanish families and companies, which is measured by the difference between savings and debts they have, increased by almost 5% in the second quarter, when the economy suffered the worst effects of the coronavirus pandemic, to stand at 1,587 trillion euros. The advance is exactly 4.68% compared to the end of March, when the net financial wealth of families and companies amounted to 1.516 trillion euros, although in the interannual rate the figure registers a fall of 0.44%, since then it was of 1,594 trillion.
According to the Financial Accounts of the Spanish economy for the first quarter published this Thursday by the Bank of Spain, in relation to GDP, net financial assets represented 135.5%, 5.5 percentage points more than a year before.
Household financial assets – cash, stocks, deposits and rental securities – continued to exceed two trillion euros at the end of the second quarter, specifically 2.356 trillion, 3.37% more than at the end of March, although 0.59% less than a year earlier.
The Bank of Spain explains that this decrease was the result of a net acquisition of financial assets of 65,800 million in the last year and of a loss of value of 80,700 million, mainly due to the fall in stock prices at the beginning of 2020 as a consequence of the Covid-19 crisis.
The bulk of financial assets of Spanish households was at the end of the second quarter in cash and deposits, which accounted for 41% of the total, followed by equity investments (25%), insurance and pension funds (16%) and participations in investment funds (14%).
He Cash and deposits was the component that most increased their weight in household financial assets2.5 percentage points, while the weight of equity holdings fell the most and did so in the same proportion, 2.5 percentage points.
The debt rises
The financial accounts also show that the consolidated debt of companies and households and non-profit institutions reached 1.65 trillion euros in the second quarter of 2020, 141.2% of GDP, 8.9 percentage points above of the ratio registered a year earlier.
This rebound is due both to the increase in debt (numerator of the ratio) and, to a greater extent, to the decline in GDP (denominator of the ratio).
The consolidated debt of non-financial corporations represented 80.6% of GDP (if intercompany debt were included, the ratio would be 102.7%), while for households it was 60.6%.
In the second quarter of 2020, the accumulated net flow in the last four quarters of the consolidated financing received by companies and households was 41,000 million euros, which represented 3.5% of GDP.
The new financing obtained by non-financial corporations registered, in net terms, a flow of 4% of GDP, while in households it represented, in net terms, a negative flow equivalent to -0.5% of GDP.