Household and business deposits grew 1.43% and reached 1.243 trillion euros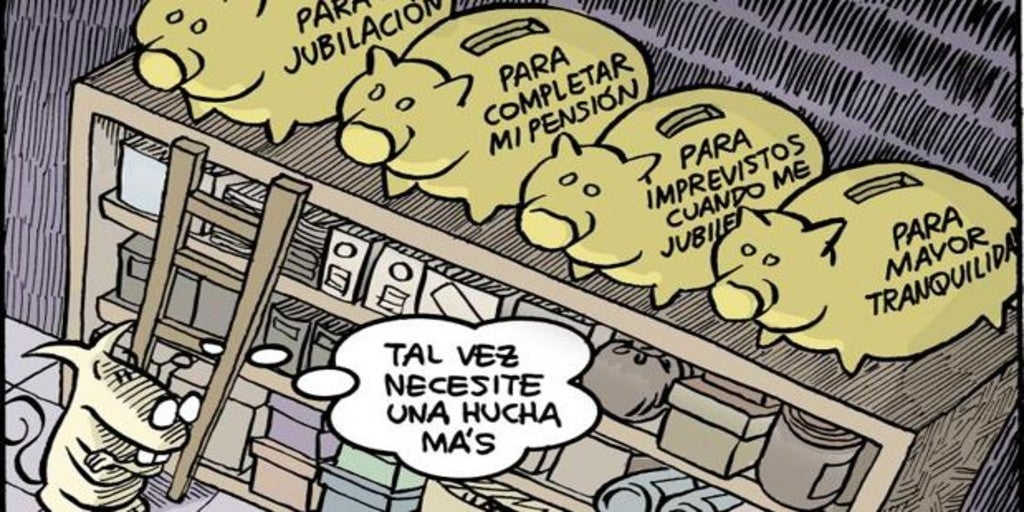 Madrid
Updated:
Keep

Deposits from households and companies resident in Spain have reached 1,243 billion euros in June, lor that represents an increase of 1.42% compared to the previous month and 4.79% compared to June 2020, according to provisional data from the Bank of Spain published this Tuesday. Thus, the savings accumulated by families and non-financial companies continue to increase as a result of the uncertainty generated by the coronavirus pandemic.
Specific, Household deposits have grown by 1.4% in their tenth consecutive month on the rise, up to 941,200 million euros, while the increase was 5.5% compared to a year earlier.
On your side, company deposits have grown by 1.48% in the sixth month of the year (second consecutive month of increases), up to 302,400 million euros. With respect to the June 2020 data, the increase was 2.65%.
According to the data consulted, the deposits of the total residents in Spain have been placed at 1,584 billion euros in June, 1.85% more than in May and 5.23% more than in the same month of the previous year.
The amount of deposits of residents in Spain plus that of those who are abroad has increased by 1.72% in June compared to May, to 1.629 billion euros, which also represents an increase of 5.41% compared to the previous year.