House prices registered the smallest increase since 2015 in the third quarter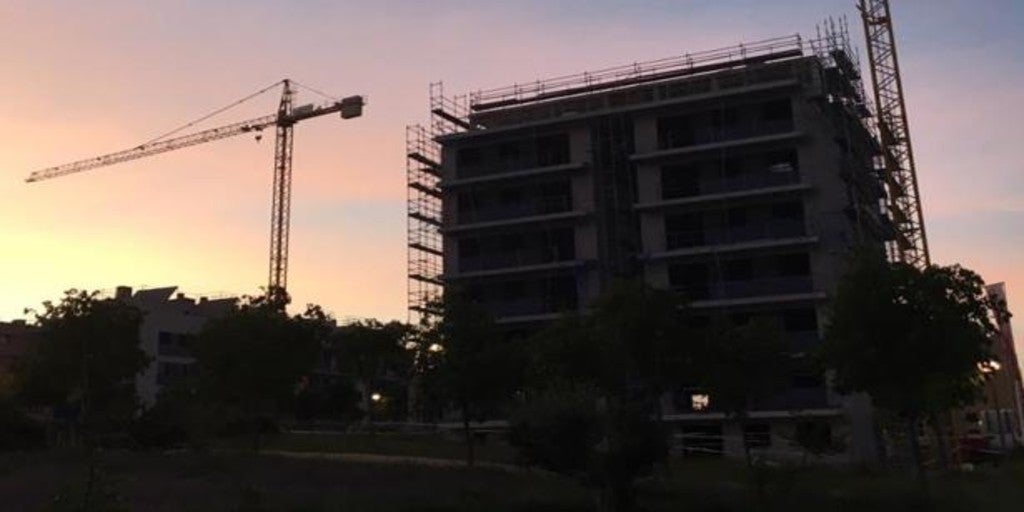 MADRID
Updated:
save

The price of housing rose in the third quarter by 1.7% compared to the same period of 2019, the smallest increase recorded since the first three months of 2015, in a context marked by the covid-19 crisis, according to the National Institute of Statistics (INE).
New housing, which has not risen as much since the first quarter of 2019, became more expensive by 7.5%, while the price of second-hand increased by 0.8%, the lowest rate in six years. Compared to the previous quarter, prices increased by 1.1% – 4.7% for used housing and 0.6% for new construction.
Although 26 quarters on the rise, house prices haven't risen so moderately in five and a half years, with Extremadura (-1.3%), Andalusia (-1.2%) and the Balearic Islands (-1.2%) as communities with the greatest decreases. For their part, the Canary Islands (0.8%), Navarra (0.5%) and the Valencian Community (0.4%) presented the greatest increases. In the Community of Madrid, housing became more expensive by 1.2% year-on-year, while in Catalonia it did so by 1.7%.
Regarding the second quarter (of confinement) -, in the third quarter (of de-escalation) prices became more expensive, especially in the Balearic Islands, the Basque Country and the Canary Islands, with increases of 3.2%, 2.1% and 1.8%, respectively.
However, the price of housing fell with the de-escalation in Extremadura (1%), La Rioja (0.7%), Asturias (0.2%) and Castilla y León (0.2%). In the Community of Madrid it increased 1% compared to the previous quarter and in Catalonia, 1.2%.
In so far this year, Housing has become more expensive by 2.3%, mainly that of new construction, by 7.6%, while the used one has done it a 1.5%.