'House of the Dragon', the prequel to 'Game of Thrones', to premiere in 2022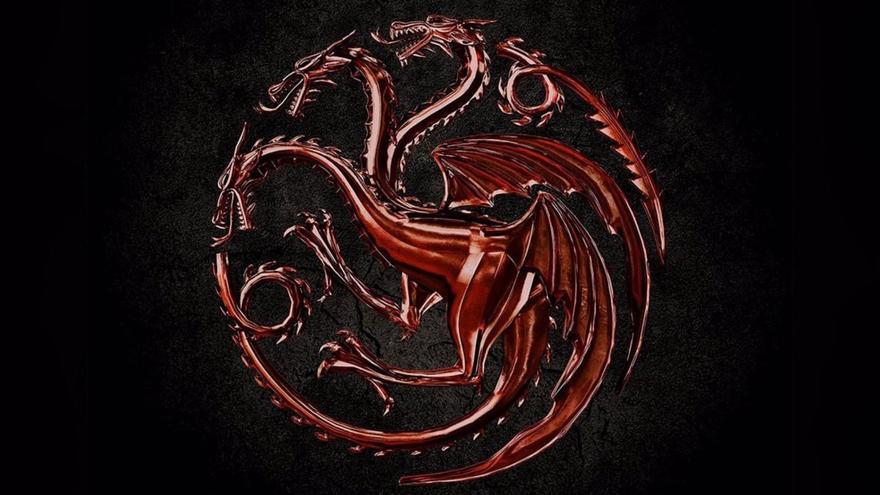 Although the COVID-19 It has been an earthquake for the audiovisual industry, it seems that the fans of 'Game of Thrones'they can breathe easy. HBO has confirmed that 'House of the Dragon', the long-awaited prequel to the acclaimed series, will arrive in 2022, just as planned. In addition, it has also made official that the casting process, for the expected new production, is underway.
According to Bleeding Cool, it has been after Emmy Awards, when Casey Bloys, president of HBO, confirmed that premiere plans, despite the coronavirus pandemic, will not be delayed. The series will have 10 episodes. Miguel Sapochnik ('Winds of Winter') will direct the pilot episode, in addition to other additional chapters. Along with Bryan Condal ('Hercules', 'Project Rampage'), Sapochnik will be one of the showrunners.
The scripts for 'House of the Dragon' will be written by a team of writers led by Condal and will be based on the novel 'Fire and Blood', written by George RR Martin and published in November 2018. The book covers 150 years of Westeros history, focusing on the history of House Targaryen.
Initial information suggests that the series will also cover the Dance of the Dragons, the civil war in which the Targaryens ravaged much of Westeros. If this is finally confirmed, it is expected to see in 'House of the Dragon' King Viserys I, Princess Rhaenyra, Queen Alicent Hightower and Aegon II Targaryen.