Hours of the main supermarkets for the bridge of October 12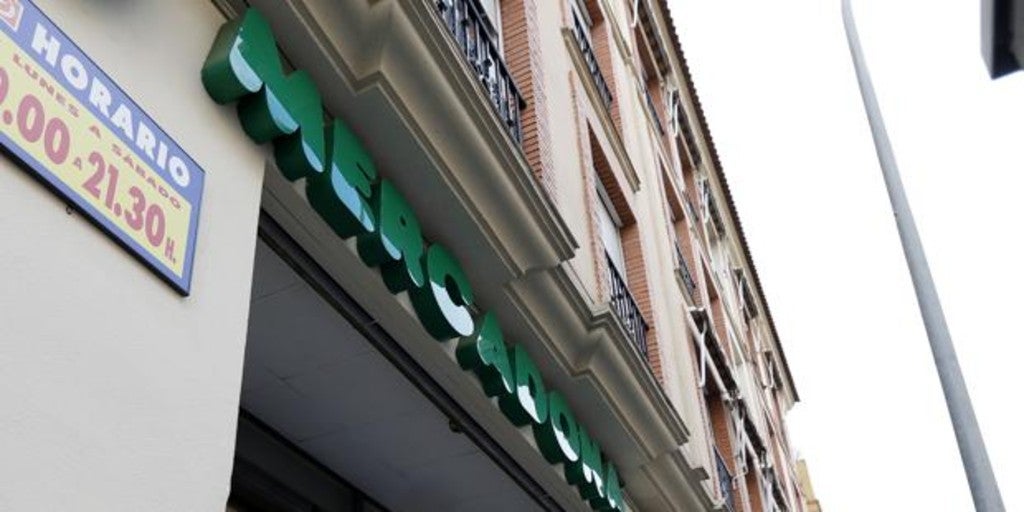 Updated:
Keep

The next Tuesday, October 12 °, is celebrated on Hispanic Heritage Day, a national holiday in Spain. Thus, millions of people will not have to attend their job and many others will see adapted their schedules to respect the holidays established in the work calendar.
Despite the fact that Monday, October 11, is a working day in all of Spain, many take the opportunity to take the day off and have a long weekend. Will be the first unrestricted bridge of coronavirus, so many trips are planned in the interior of the country.
However, in these types of situations there are usually changes in the hours of the food establishments of the most well-known brands, such as Mercadona, El Corte Inglés, Lidle, Carrefour or Alcampo.
Mercadona
As usual, Mercadona will not open its doors next October 12 °, Hispanic Heritage Day. Nor will it on Saturday 9 at the Valencian Community, since it is a holiday in the region. In the rest of the country, it will keep its usual hours from 9 a.m. to 9 p.m. (closed on Sundays).
The English Court
The English Court will open the October 12 °, but will do it on a reduced schedule. So, as if it were a Sunday, El Corte Inglés, Hipercor, Supercor and Supermarkets El Corte Inglés They will open from 11:00 to 21:00 throughout the country.
Yes indeed, on saturday they will be closed in the Valencian Community for paid and non-recoverable holiday.
Carrefour
The Carrefour supermarkets Located in areas declared of great tourist influx, they will open on Tuesday, October 12, while in the rest of the territory they will remain closed. On Sunday Carrefour maintains its schedule from 10 a.m. to 10 p.m. and on Saturday it will close at the Valencian Community.
Day
The Día supermarkets will open every day of the bridge, including the Tuesday, October 12, in their usual hours. Not even will there be holidays for its Valencian employees on Saturday 9.
Lidl
Lidl usually has a very irregular schedule depending on its location, but next October 12 all its establishments they will close their doors, with the exception of those in Madrid and some specific locations, which will open during their usual hours of 9:00 a.m. to 10:00 p.m..
In the Valencian Community on Saturday October 9 the Lidle supermarkets will remain closed.
Aldi
At first, Aldi supermarkets will not see their schedules altered and on October 12 the doors will open to welcome your customers normally. Thus, their establishments will open 9:00 a.m. to 10:00 p.m. throughout Spain, including El Pilar Day and Valencian Community Day.
To field
The Alcampo superpercados will close in almost all of Spain on Tuesday, October 12. However, in Madrid and some specific locations they will open their doors at their usual time.
On Saturday 9 it will close in the Valencian Community.
However, before going to any of these establishments, it is It is advisable to check their schedule online.