Hotels launch discounts of up to 60% for all of 2021 for Black Friday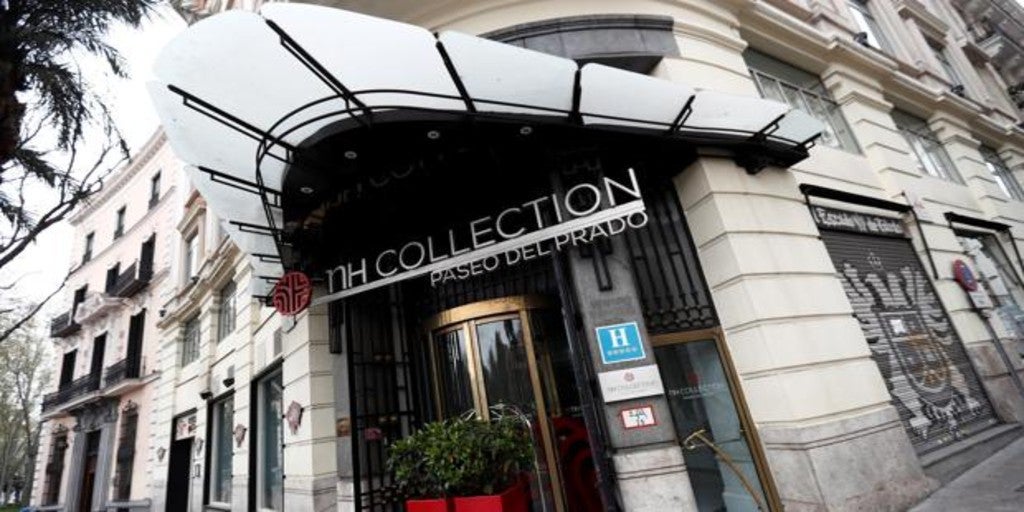 Madrid
Updated:
save

Hotels throw in the rest this Black Friday to attract demand. Months go by and the situation of the hotel chains does not finish rising. Today the INE has released the data on hotel overnight stays during the month of October, which are plummeted 83.3% compared to last year, while in the accumulated of the year the fall was 72.2%, with more than 200 million overnight stays of difference. In addition, the second wave of the coronavirus and the end of the summer campaign caused that in the tenth month of this 2020 there were almost 2,000 less open establishments compared to September.
Restrictions on mobility in Spain and the obligation to carry out a negative PCR and not an antigen test on all foreign travelers arriving in our country do not invite a better situation for the hotel sector this last quarter. Therefore, the chains offer discounts of up to 60% for stays until December 2021.
Thus, Barceló is the group that offers the greatest discount during this week of "Black Friday". The Balearic chain allows all reservations made until the 29th to enjoy 60% discounts for stays that are prior to December 31st, both for national and international destinations. In addition, it offers flexible rates that "include the possibility of exchanging our stay for a voucher for the same hotel chosen and for the same amount paid, for those clients who have booked their stay with a non-refundable rate and finally cannot travel", according to a statement from the company .
Meliá also joins the week of discounts and reduces its prices by 50% in a selection of 300 national hotels as international. Reservations will be available until next Monday, November 30, and the stay cannot be later than December 31, 2021. As a novelty, the chain chaired by Gabriel Escarrer allows free cancellations.
In the case of NH, discounts reach up to 40% and will be applied for those stays that are made until March 2021. To benefit from this discount, reservations must be booked until the next 30th of this month. Like Meliá, NH allows free cancellation of the trip up to 7 days before the arrival date.
Another of the chains lowering prices to 50% is Iberostar, which allows all those customers who make their reservation before next December 2 to benefit from this offer. The stays, which can be in any of your hotels in Europe, America or Africa, must be before December 20, 2021.
For its part, Room Mate launches discounts of up to 35% in all its hotels and apartments for all of 2021. Kike Sarasola's group, which offers free antigen testing To all its guests, launch this promotion for those reservations that are made until December 1. While the Fuerte group makes discounts of 25% from day 27 to all reservations for 2021 made at its beach establishments.
But not only hotels offer discounts for Black Friday. Also reservation platforms, such as Booking, offer discounts of 30% for stays throughout 2021.