Hotels do not wait until February for the first Imserso travelers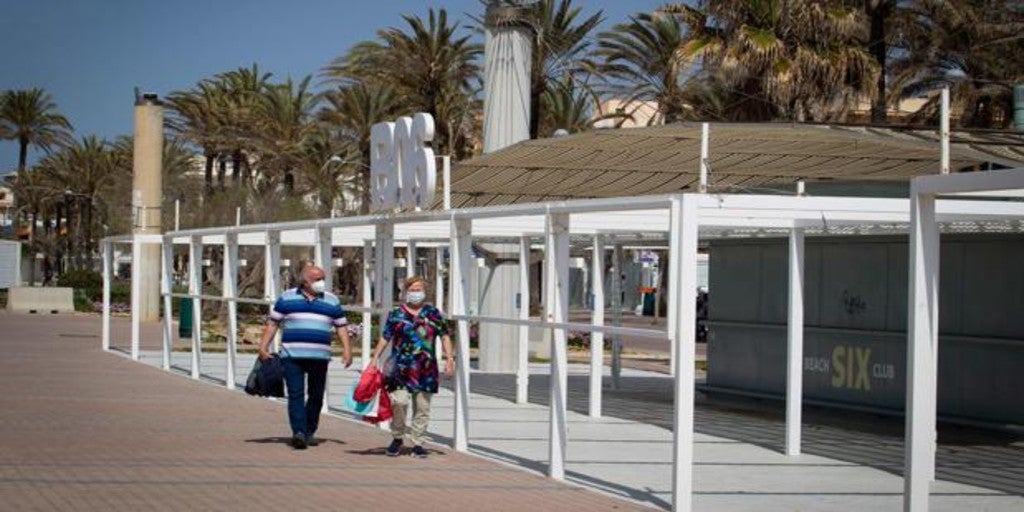 Madrid
Updated:
Keep

The tourism sector had hopes that the Imserso travel program would relaunch as normal and face the recovery of the sector. However, that illusion ended up truncated by continued delays by the Government in launching the program. A delay that is now passing invoice to companies in the sector, who do not expect the first retired tourists to arrive until mid-February. That is, four months after the date that the Executive intended.
As reported by ABC, the sector was for much of 2021
warning of the abandonment of the Government, and more specifically the Ministry of Social Rights, with a vital program to maintain tourism demand
in low season and that generates 12,000 direct jobs and 85,000 indirect ones. First, at the time of publishing the specifications, and, later, with the bidding of the contracts.
In this way, the trips began to be commercialized in mid-December, three months later than planned, and coinciding with the expansion of Ómicron in our country. The situation of the pandemic is causing demand, according to businessmen, to be very low. «Being very optimistic, not even 50% of the places will be reached», Explains to ABC Francesc Mulet, president of the business group of travel agencies of the Balearic Islands (Aviba). The businessman, pandemic aside, blames the government's management for the fact that the demand is so low: "He took a lot of fun in taking out the contest."
The island region is one of the most popular destinations in the program, along with the Canary Islands, Andalusia and the Valencian Community. In the latter, hoteliers also denounce the same situation, anticipating that the bulk of travelers will not arrive until March. Sources from the hotel management organization Hosbec point out that the delay in marketing and Ómicron are the main causes.
The malfunction of the Imserso trips are assuming a break in the forecasts of the tourist companies. Already in Benidorm it was assumed that 50% of the hotel establishments were closed during the Christmas period. Furthermore, in the Balearic Islands, Mulet comments that "many hotels hooked up the tourist season with the Imserso, and this year they have not been able to".
Alternative programs
Given the dilation of the beginning of the Imserso, the companies launched their own programs for retirees,
as was the case of Ávoris and Viajes El Corte Inglés, which presented their tours for the elderly during September. "Tour operators took advantage of these two months of delay to take initiatives apart from Imserso. And, although they have not been as successful as other years, they have influenced the fact that Imserso trips have less demand this year, "says Mulet.