Hoteliers ask for the rule on the use of masks on beaches and swimming pools to be modified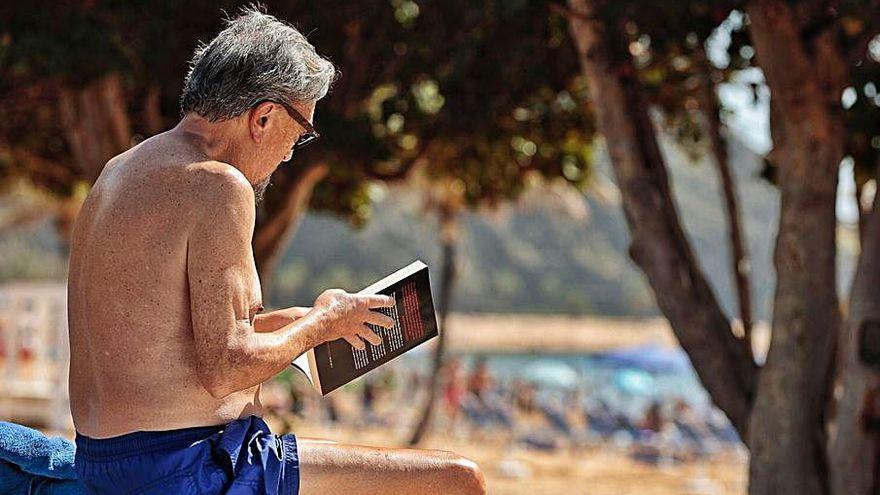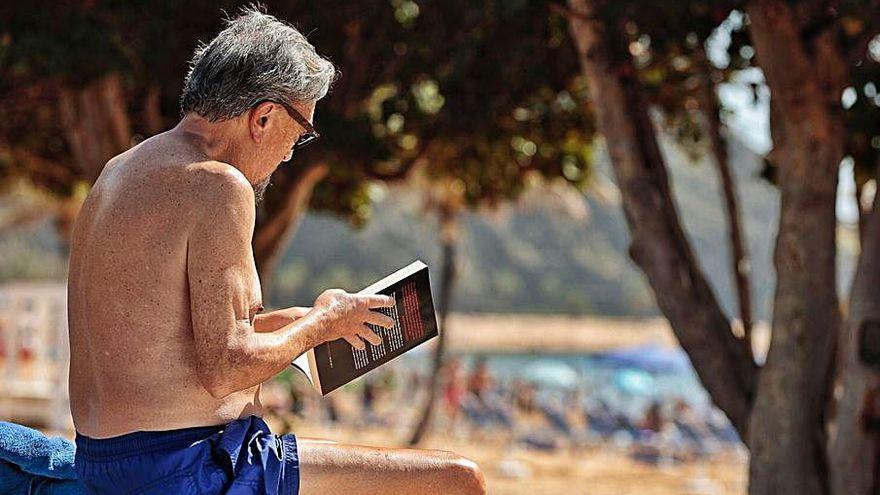 The Hotel and Non-Hotel Association of Tenerife, La Palma, La Gomera and El Hierro, Ashotel, has asked this Wednesday to central government that modifies the norm on the obligatory use of the mask in beaches and swimming pools and report "with transparency" where the contagions of Covid-19.
"Do now mandatory the use of masks in confluence areas of the few tourists we have, like the beaches of Canary Islands, it seems to us something untimely, that Has no sense, Unless it is shown that it is in these places where the greatest infections occur ", the president of Ashotel states in a note, Jorge Marichal, who adds that this measure "is a disincentive for the coming months, in which the tourism sector has placed its hopes for the comeback, once all of Europe is being vaccinated little by little."
For this reason, "we demand that the Government really explain why this measure and, if it is justified, we will abide by it, but if it is not, what we ask is its withdrawal, because it is doing much damage to the image of this country, to the economy and, therefore, to the tourism sector ", explains Marichal.
In addition, he insists on the need to be effective in the application of measures in those areas where infections are mainly occurring and that, he believes, "according to the information we have, they are not precisely the beaches or the mountains of the islands."
In addition, he recalled that accommodation establishments are not massive sources of contagion due to the sanitary control measures that are implemented.
Ashotel also finds it "strange" that at this stage of the pandemic – one year after the state of alarm was declared – measures like this are being taken.
"We understand that the central Executive, through the data of the health authorities, must know perfectly where the sources of contagion are with contrasted data. It does not seem logical, therefore, that now they want to act in public spaces such as beaches or open to the public, such as accommodation establishments in their common areas, when it seems that the problems with the highest accumulated incidence are not there ", says Marichal.
Along these lines, he insists on asking for "rigor and coherence in the measures that are adopted, since with them more uncertainty is generated looking to the next reactivation date for the sector, which is summer ".
For all this, it demands that the announcement made by the Government of Spain itself be made effective that it will "qualify" the bill of urgent prevention, containment and coordination measures to face the health crisis during the Interterritorial Council of the System National Health which is held this afternoon.