Hoteliers ask for specific ERTEs that are in force until next Easter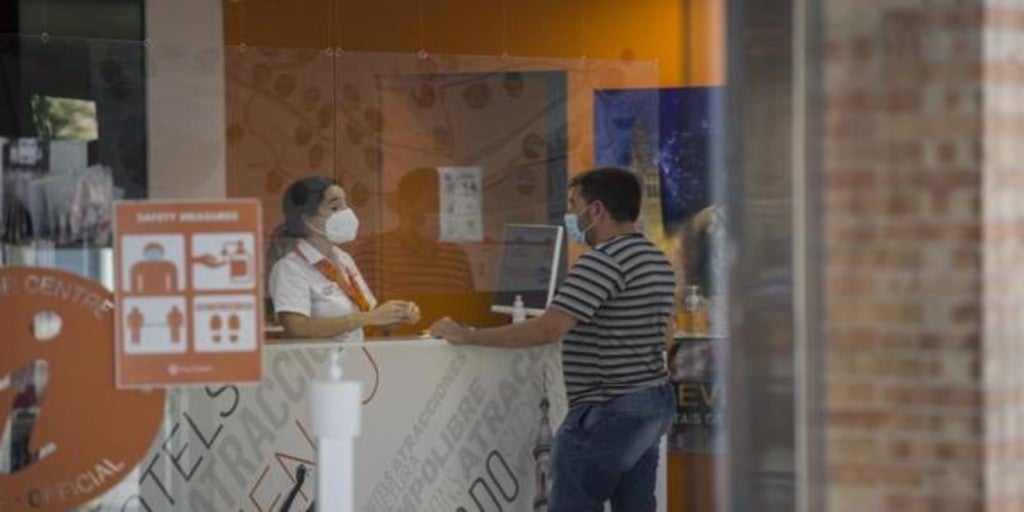 MADRID
Updated:
save

The Spanish Confederation of Hotels and Tourist Accommodation (Cehat) has asked the Government for a shock plan for Spanish tourism, which includes fiscal and labor measures, such as specific ERTEs for hoteliers, which are in force until Easter 2021.
In a letter sent to the Minister of Industry, Commerce and Tourism, Reyes Maroto, the confederation explains that this would guarantee "oxygen" to these companies to reach that date and the employment they generate would also be preserved.
An inter-ministerial commission (Tourism, Health, Foreign Affairs, Finance or Labor) would be in charge of the creation of this emergency plan, together with those responsible for the different autonomous communities, who would "duly" analyze all those issues that have been seriously affecting "months" to the tourism sector.
Hoteliers ask, among other things, that they take "with the utmost urgency" specific health, labor and fiscal measures to guarantee the survival of tourism, the sector that as a whole contributes the most to Spanish GDP and on which more than 2.5 million workers depend.
In terms of health, Cehat calls for the establishment of a digital health passport and similar solutions, which allow "the traceability of the client during their stay at the destination and identify risks" to facilitate their location and isolation in case of need.
Test in airports
Likewise, the confederation is committed to testing tourists arriving in Spain (a PCR with a maximum of 48 hours before the trip) or a rapid test on arrival at the first Spanish airport that they step on, the latter being paid for by the traveler.
Before returning to their country, tourists will have to undergo a new test to guarantee that they are free of Covid-19, which could be paid by "the hoteliers and the client, jointly".
Finally, in tax matters, Cehat requests that the sector be exempted during this year from some taxes that apply to the activity both locally and regionally, such as the IBI (real estate tax), municipal taxes or tax on economic activities, "in a context of practically zero income".