Hotel overnight stays do not go up in August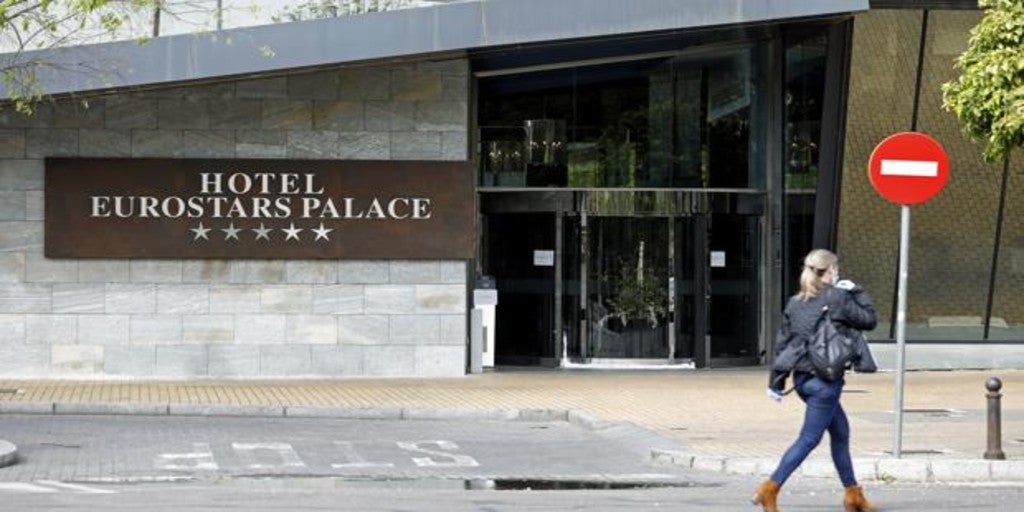 Madrid
Updated:
save

Hotel overnight stays also plunged in August due to the health crisis, according to data published today by the INE. Despite the fact that in the eighth month of the year there were almost a thousand more hotels open than in July -13,008-, there were only 16.8 million overnight stays, 64.3% less than a year ago. In this way, they are already six consecutive negative months, after falling 66.5% in March, 100% in April, 99.2% in May, 95.1% in June and 73.4% in July . Thus, the busiest months of the summer, July and August, closed with 28.3 million overnight stays, 62.7 million less than in 2019.
Although the borders with the rest of the EU countries were reopened in July, the restrictions imposed by some of them in August have further hampered hotel occupancy. Thus, there were only 4.7 million overnight stays by the 1.2 million residents abroad who stayed in a hotel. It had to be the national tourist who pulls this statistic, although their numbers are also negative compared to last year. Specific, the Spanish have made a little more than 12 million of overnight stays, distributed among more than 4.6 million travelers. In the year as a whole, there were 72.4 million overnight stays, 69.8% less than in the same period in 2019.
Demand has not improved nor with the general drop in prices carried out in establishments. According to the INE, prices fell by 9.6% in August, which was 11.8 points less than in 2019 and 1.4 than in July. The establishments that lowered their rates the most were those with four stars, 11%. Due to this drop in prices and low demand, the average daily billing for each room was 96.8 euros, 11.5% less, while the average daily income per available room only reached 44 euros, 49, 3% less.
The bad summer season, together with the previous months and the bad forecasts for autumn and winter, where for example there will not be Imserso, leaves a black future for the sector, which is waiting for the extension of the ERTEs so as not to undertake ERE. In addition, a cascade of hibernating businesses is expected during these months due to low demand.
By destinations, Andalusia, Catalonia and the Balearic Islands were preferred, they are also among those with the highest volume of hotels on the coast, but their inter-annual rates fell by 53%, 68.9% and 80.2%, respectively. By degree of occupation, the best regions were Cantabria and Asturias, with 70 and 68%, respectively. Thus, destinations such as Suances and Colunga registered more than 80% occupancy.
The national tourist's favorite places were Andalusia, Catalonia and the Valencian Community, while for foreigners it was the Balearic Islands, the Canary Islands and Catalonia.