Hotel nights exceed 14.1 million in June, but do not reach pre-pandemic levels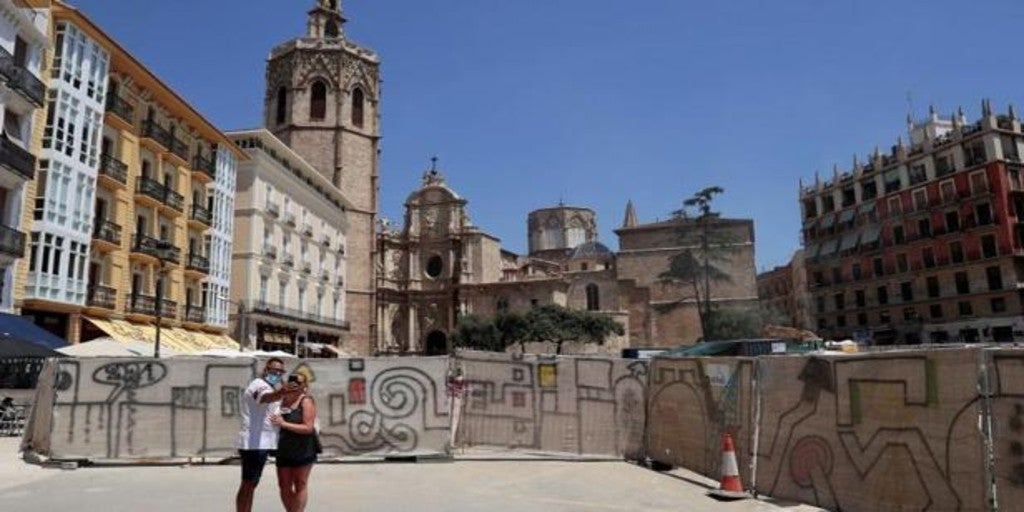 MADRID
Updated:
Keep

Hotel nights exceeded 14.1 million in June, which is almost eight times more than those made in the same month of 2020, when there were only 1.8 million overnight stays. Despite this increase, which is compared to the lows recorded last year, overnight stays in hotel establishments remain below pre-health crisis levels and a drop of 62% is noted compared to June 2019, according to data released this Friday by the National Institute of Statistics (INE).
However, in the accumulated for the semester, hotel overnight stays fell 23.6% year-on-year because those of foreigners fell 56.9%, while those of residents increased 26.7%.
The reactivation of overnight stays in June also translated into an increase in spending since the average daily billing of hotels for each occupied room (ADR) rose to 85.1 euros in June, representing an increase of 44.5% compared to the same month of 2020.
Based on origin, overnight stays by travelers residing in Spain in June exceeded 8.8 million, representing 63% of the total. Overnight stays by non-residents stood at over 5.2 million.
Too the average stay increased by 27.2% compared to June 2020, standing at 2.5 overnight stays per traveler.
During the month of June, 12,815 hotel establishments were open in Spain, compared to 5,996 in the same month of 2020, which represents 67.1% of the total directory of establishments in this month.
By destinations, in the preferences of travelers were Andalusia, the Balearic Islands and Catalonia, with 20.6%, 17.2% and 15.3% of total overnight stays, respectively.
Among the travelers residing in Spain, the main destinations were Andalusia, Catalonia and the Valencian Community.
For its part, the main destination chosen by non-residents was the Balearic Islands, with 37.6% of total overnight stays; followed by the Canary Islands and Catalonia.