Hotel investment in Spain plummeted 61% in 2020 | Companies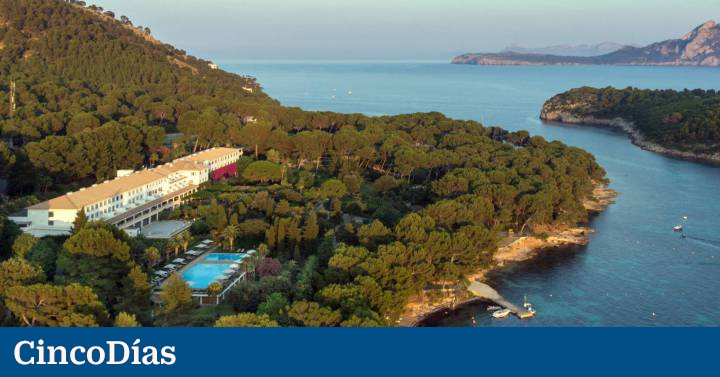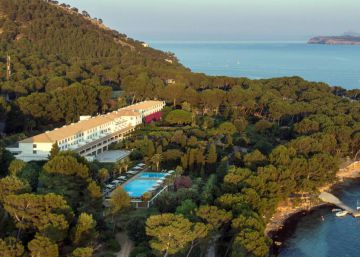 The tourism halt has taken its toll on hotel investment, which plummeted 61% in 2020, according to a CBRE report. The value of the assets traded fell to 960 million euros compared to the 2,500 million euros registered in 2019. During the past financial year, 77 hotels with 6,800 rooms and land were bought and sold, and rehabilitation projects that included another 2,000 rooms.
Miguel Casas, investment director for Continental Europe at CBRE HotelsHe pointed out that despite the collapse there are signs that invite optimism. "A large part of investors, especially institutional ones, continue to show a high interest in the Spanish hotel sector, accentuated by an environment of low rates, high stock market volatility and the possibility of acquiring prime and strategic assets at more competitive prices. In the coming months, a considerably higher transactional activity is expected, which will accelerate especially from the second half of the year. "
Among the most important operations are the sale of the Formentor hotel, property of Barceló to Emin Capital for 165 million, or the Nobu hotel, sold by Selenta to the ASG fund, for 80 million euros. These two operations reveal the change in profile among investors, since only 16% of purchases were carried out by hotel groups. 44% were made by institutional investors and 37% by private investors, such as family offices or managers
By geographical areas, the archipelagos concentrated 47% of the operations, with a 34% share for the Balearic Islands and 13% for the Canary Islands. Catalonia is already far behind, with 18%, followed by Madrid (11%) and Andalusia (8%).