Hospiten Sur and Hospiten Lanzarote, among the best hospitals in Spain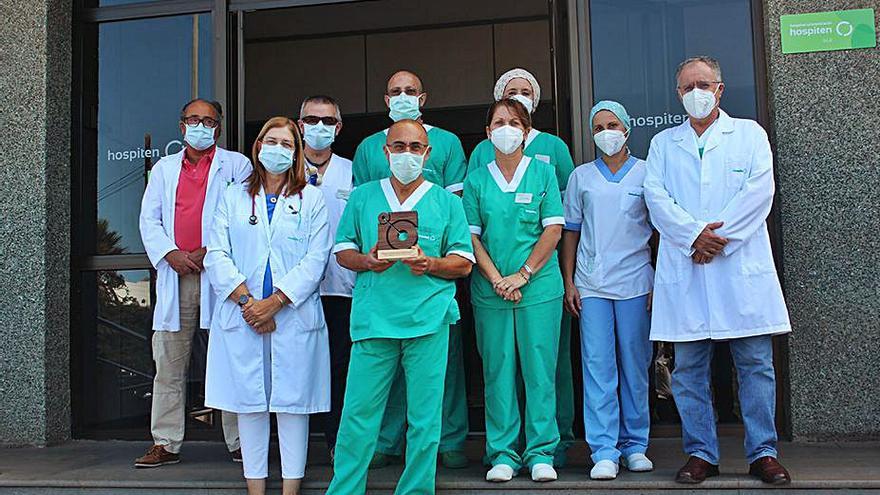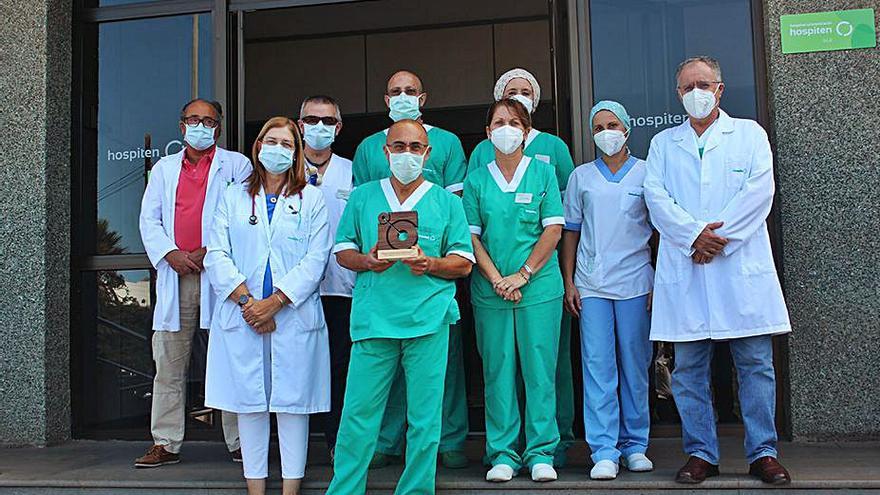 Pedro Luis Cobiella Beauvais, General Manager of the Hospiten Group, stated that "the annual meeting highlights the quality of care, as well as the enormous effort and dedication of all the professionals who work every day in the Hospiten centers, providing the best assistance healthcare to patients with high levels of excellence ".
Specifically, Hospital Universitario Hospiten Sur received the award for the best hospital for the work of the Maternal-Infant Area. While the Circulatory System services in the case of Hospiten Estepona and the Kidney and Urinary Tract Area in Lanzarote received diplomas as finalists.
These recognitions, Pedro Luis Cobiella comments, "are the result of the work of the entire hospital center and its staff, endowing it with quality standards that allow it to build trust among the patients who choose Hospiten to take care of their health."
The awards, in which more than 120 hospitals from all over Spain have competed, value hospital excellence through the analysis of more than 250 indicators of efficiency, adequacy and quality of care, to promote continuous improvement in the clinical management of the public and private hospitals. In this edition, the BSH Awards have brought together a total of 122 hospitals, 65 of them public and the remaining 57 private, of which their efficiency and quality of care have been evaluated, under methodological parameters validated by the Spanish Society of Health Directors (Sedisa).
Grupo Hospiten is an international health network committed to providing the highest quality service, with more than 50 years of experience, which has twenty private medical-hospital centers in Spain, the Dominican Republic, Mexico, Jamaica and Panama, and more than one hundred ambulatory medical centers, under the Clinic Assist brand.