Hospitalizations due to Covid-19 rise in the Canary Islands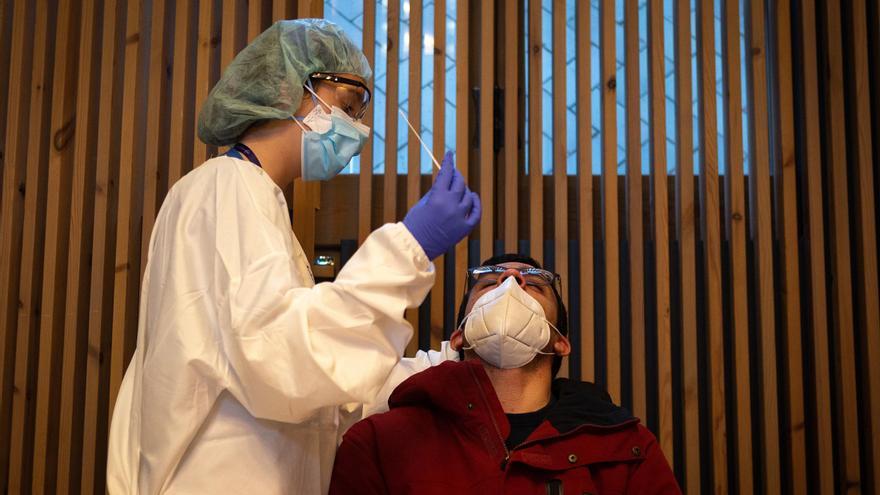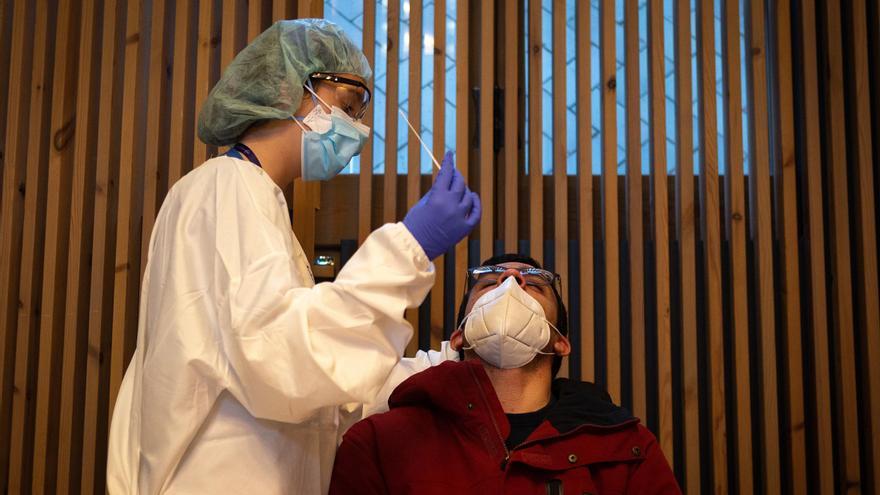 The Canary Islands have registered 717 new cases of COVID-19 in the last 24 hoursTherefore, the total number of accumulated cases in the islands now rises to 74,084 with 11,015 active, of which 63 are admitted to the ICU and 362 remain hospitalized, according to data from the Ministry of Health of the Canary Islands Government.
In the last hours the death of two women, one in Gran Canaria and another in Tenerife, both 85 years old and with previous pathologies. The total number of deaths on the islands since the beginning of the pandemic amounts to 808, of which 456 have been in Tenerife; 278 in Gran Canaria; 49 in Lanzarote; 13 in Fuerteventura; 7 on La Palma; 4 in El Hierro, and 1 in La Gomera.
The Accumulated Incidence (AI) at 7 days in the Canary Islands it stands at 235.71 cases per 100,000 inhabitants and the 14-day AI in 423.49 cases per 100,000 inhabitants. To date, a total of 1,774,945 have been made PCR tests on the islands, of which 7,841 correspond to the last 24 hours.
By islands, Tenerife adds 341 new infections with a total of 35,447 accumulated cases and 6,522 epidemiologically active; Gran canaria it has 27,750 accumulated cases, 300 more than the previous day, and 3,604 active; Lanzarote adds 12 positives, with 6,012 accumulated and 171 assets, and Fuerteventura it has 3,216 accumulated cases, with 19 more than the previous day, and 438 active.
La Palma adds 38 new cases, so it has 904 accumulated and 192 active; El Hierro adds a new case, so it has 415 accumulated and 15 active cases, while La Gomera adds six new positives, with 339 accumulated and 73 active.