Hospital workers investigated for controversial video on TikTok: "They make fun of the dead"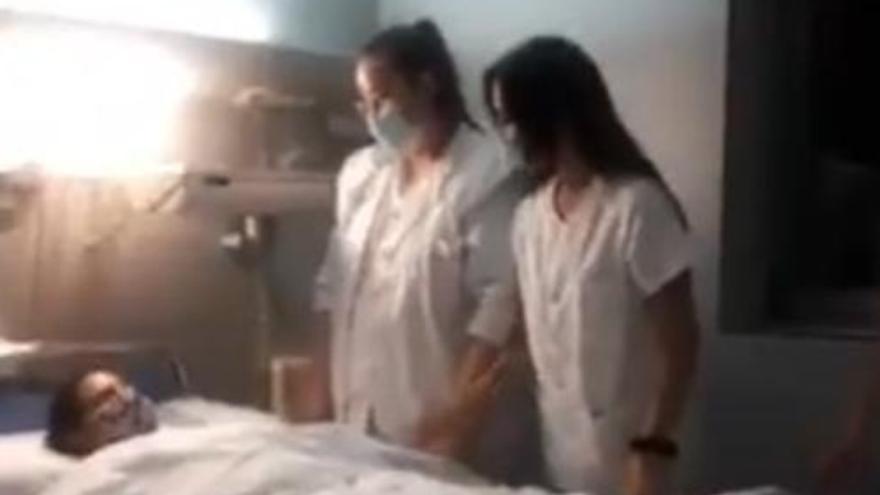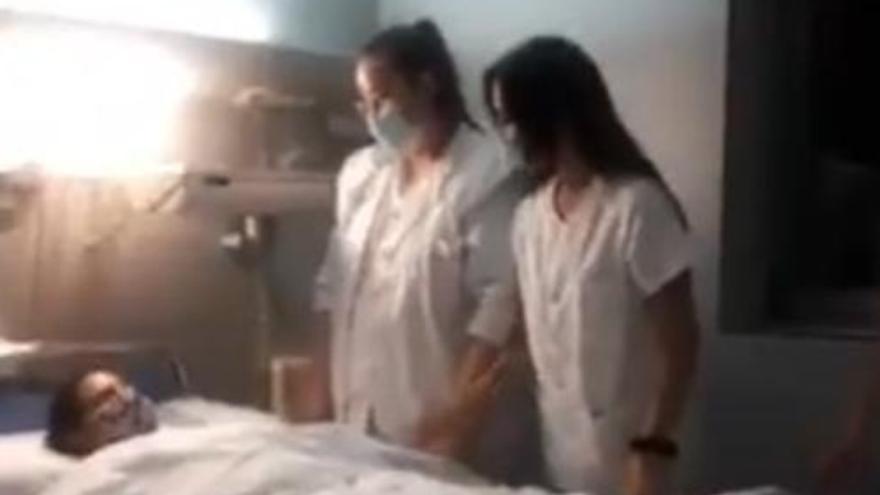 The address of the Joan XXIII Hospital in Tarragona is investigating a controversial viral video posted on TikTok in which several uniformed workers are seen dancing in a room next to a hospital gurney.
He video has been released in the middle of this past week. Four uniformed employees, one of them lying on a hospital gurney, decided to upload a choreography to the social network with the aim of "entertaining a patient."
From the hospital they explain that it has been possible to verify that the video, which accumulates more than 60,000 reproductions and that began to circulate on social networks on Wednesday night, was made inside the hospital compound and that the people who appear are hospital workers, since in the images they are perfectly identifiable, according to the Diari de Tarragona.
From the center have agreed to open an investigation considering "inappropriate to make this type of videos with the uniform and inside the enclosure" and they will take the corresponding measures.