Hospital Doctor Negrín performs the first robotic surgery for the treatment of stomach cancer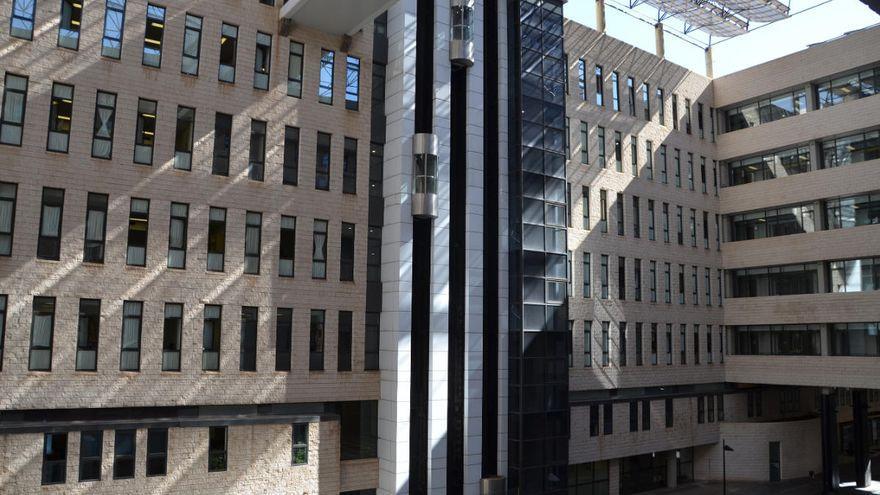 The University Hospital of Gran Canaria Dr. Negrín has performed the first robotic surgery for the treatment of stomach cancer, as reported by the Ministry of Health of the Government of the Canary Islands.
In this sense, the patient is a 75-year-old woman with a gastric tumor extensive patient who had received chemotherapy prior to surgery, for which the stomach and lymph nodes were removed using minimally invasive surgery, by doctors María Asunción Acosta Mérida and Carlos Fernández Quesada, assisted by the Da Vinci surgical robot. .
It is an advanced technology that achieves minimally invasive surgeries high precision with respect to laparoscopy conventional, and even more with respect to the traditional access route through laparotomy or also called 'open route'.
In this way, it allows smaller incisions and scars to be made, which causes less pain and greater comfort for the patient, as well as less blood loss. In the case of gastric cancer, in addition, lower rates of pancreatic fistula and an introduction of early oral feeding have been shown, thus achieving a faster postoperative recovery.
For its part, the robotic assistant has four arms that transmit, with high precision, the movements performed by surgeons through a console in which they also have a 3-D view of the interior of the patient. The surgeon controls the robotic arms that offer a 360º rotation capacity, impossible for the human hand to reach.
Robot-assisted lymphadenectomy gastrectomy for the treatment of stomach cancer was performed for the first time in Japan in 2002. Its practice has spread especially in Asia due to the high incidence of gastric cancer in these countries. Although the incidence of this tumor in Europe is less frequent, in recent years the use of the robot for gastric cancer treatment has been implemented in Spain.
Finally, Health has recalled that the four Da Vinci robots found in the public hospitals in Gran Canaria and Tenerife have involved an investment of the Canary Health Service of about 8.5 million euros, and were acquired within financially sustainable investments.
europe press