Hospital admissions increase in Gran Canaria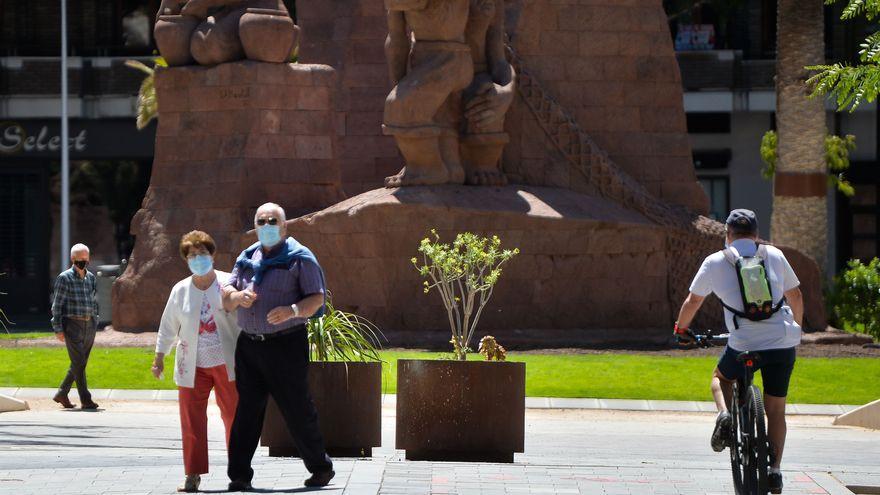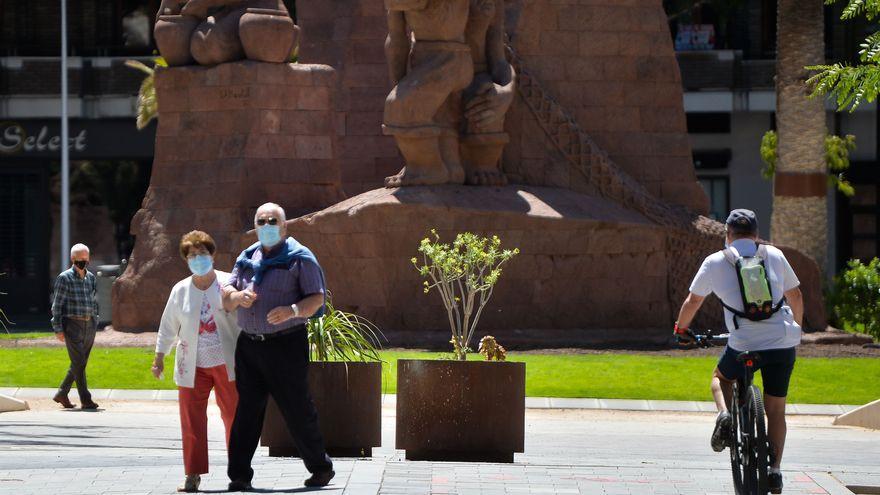 The Canary Islands have registered 665 new cases of Covid-19 in the last 24 hours, so that the accumulated total in the archipelago rises to 84,050, while the deceased rise to 844 when adding four deaths in the last day, according to data from the Ministry of Health of the Canary Islands Government.
Specific, the four deaths have occurred on the island of Tenerife and they are two women, 89 and 67 years old, both associated with family outbreaks, and two men, 60 and 51 years old. The four remained admitted to the hospital and all, except the 60-year-old man, suffered from previous pathologies.
Of the total number of cases that the Canary Islands have, 15,316 are active (+51), of which 94 are admitted to the ICU (-1), 467 remain hospitalized (-6) and 14,755 are at home (+58). In addition, 610 people have received medical discharge in the last hours, in such a way that 67,890 canaries have overcome the disease so far as a pandemic.
The data reported this Friday –665– represent a decrease of 190 positives compared to last Friday, when 855 new infections were reported, thus following the trend of the last six days.
Refering to Accumulated Incidence (AI) at 7 days in the Canary Islands drops to 227.85 cases per 100,000 inhabitants Y 14-day AI decreases to 480.16 cases per 100,000 inhabitants. Likewise, a total of 1,875,498 PCR tests have been carried out on the islands, of which 109,292 were positive, representing 5.83 percent.
By islands, Tenerife it adds 330 positives, accumulating 40,545 cases, of which 8,949 are epidemiologically active (+51), 479 have died (+4) and 31,117 have overcome the disease; Gran canaria It has 31,831 accumulated (+275), of which 5,578 are active (+43), 287 have died and 25,966 received medical discharge.
For its part, Lanzarote it adds 21 positives, with 6,232 accumulated, of which 175 are active (-2), while it has registered 49 deaths and 6,008 overcame the disease; Fuerteventura It has 3,640 accumulated cases (+37), of which 480 are active (-28), 14 died and 3,146 received medical discharge; Y La Palma adds a new case, so it has 997 accumulated, of which 92 are active (-12), 10 have died and 895 have received medical discharge.
Finally, El Hierro adds one case and accumulates 428, of which 12 are active, four have died and 412 have overcome the disease; while La Gomera it remains with an accumulated of 373 cases, of which 28 are active (-1), one has died and 344 have received medical discharge.