Honda to leave Formula-1 at the end of the 2021 season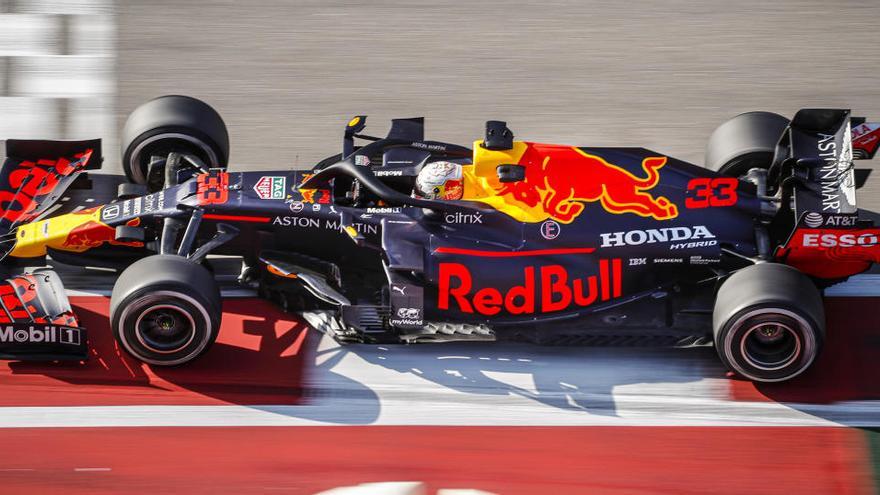 Honda Motor Company, which currently supplies power units to Red Bull and Alpha Tauri team cars in the Formula 1 World Cup, has announced that it will leave the competition when the 2021 season concludes.
"Honda will continue to work together with Red Bull Racing and Alpha Tauri to continue to compete with their best effort and fight for more victories until the end of the 2021 season. Honda will appreciate your understanding and support continuous activities for your sports motor, "the company explained in a statement.
Honda returned to Formula 1 in 2015 to work with the McLaren team for three years, but that relationship, in which Fernando Alonso He was one of the drivers of the English team, he generated terrible results.
In 2018, the Japanese company began working with Toro Rosso (currently Alpha Tauri) and a year later it also did so with Red Bull. Since then, Honda has added a total of five victories, three in 2019 and two in the present World Cup through Max verstappen Y Pierre Gasly.
"Honda has decided to strive to achieve carbon neutrality by 2050. To this end, Honda needs to channel its corporate R&D resources into the areas of future power and energy unit technologies, "the company said, explaining where it will allocate the funds it currently invests in F1.