Home sales soared 233.6% year-on-year in April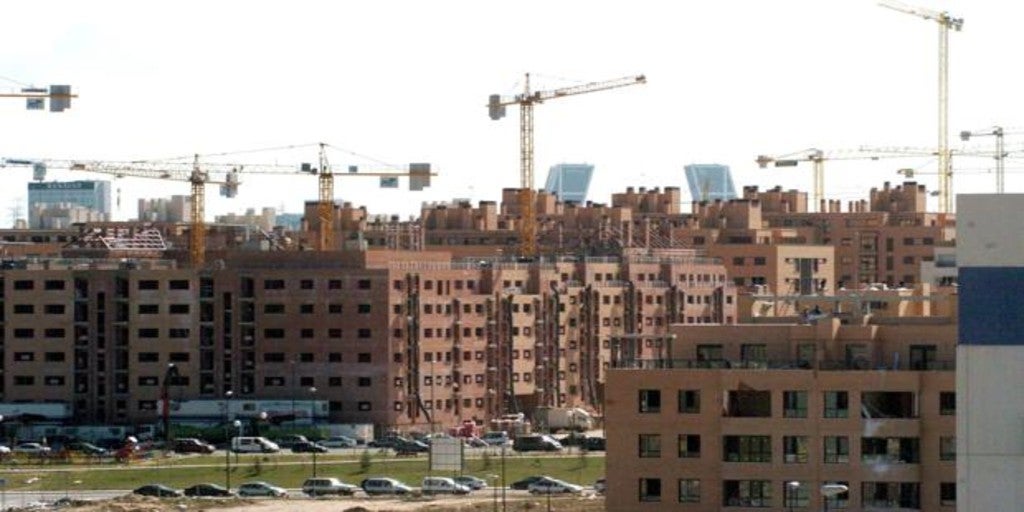 MADRID
Updated:
Keep

Home sales soared 233.6% in April 2021 compared to the same month last year. This percentage variation is explained by the small number of operations that were carried out a year ago as a result of the outbreak of the pandemic and strict confinement. At the same time, the granting of mortgage loans for the acquisition of housing rose by 141.6% and the incorporation of companies by 378.8%, according to data released today by the General Council of Notaries.
According to provisional data, the number of sales increased by 233.6% year-on-year, until reaching 51,136 unitss, while the average price per square meter fell to 1,428 euros and marked a decrease of 5.7% year-on-year.
By type of home, sales of flats increased 228% year-on-year, reaching 38,840 units, while single-family sales increased 252.9% year-on-year, reaching 12,296 units.
The prices of the apartments had a decrease of 4.3% with respect to the same month of the previous year, reaching 1,622 euros per square meter, while the price of single-family homes reached 1,110 euros / m², registering a decrease of 7.1%.
By communities, the sale of homes grew in all the autonomous regions. The highest increase was registered in Castilla-La Mancha (393.9% year-on-year) and the lowest in Navarra (110.1% year-on-year). The communities where an evolution above the national average was registered were: Castilla-La Mancha (393.9% year-on-year), Castilla y León (343.9%), La Rioja (336.1%), Aragón (335, 7%), Andalusia (266.6%), Galicia (251.7%), Madrid (246.4%), Extremadura (240.2%) and Valencian Community (234.5%).
The autonomous regions where an evolution below the national average was recorded were: Murcia (231.6%), Cantabria (218.1%), Balearic Islands (200.2%), Canary Islands (193.0%), Catalonia (179 , 3%), the Basque Country (125.4%) and finally Navarra (110.1%).
Increase in mortgages
On the other hand, mortgage loans for home purchase grew 141.6% year-on-year, to 27,308 operations. The average amount of these rose 1.1% year-on-year, reaching 143,638 euros on average.
The percentage of home purchases financed by a mortgage loan stood at 53.4%. Furthermore, in this type of purchases with financing, the amount of the loan was on average 74.1% of the price.