Home sales forget the crisis and are at the levels of July 2019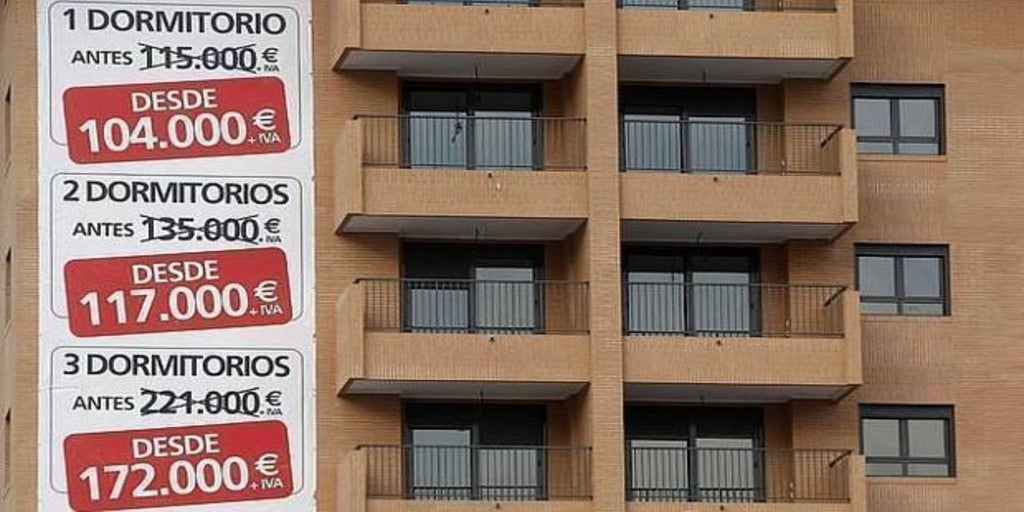 Madrid
Updated:
Keep

The sale of homes leaves the coronavirus crisis behind thanks to the impulse of new construction. According to the figures published this Friday by the National Institute of Statistics (INE)During the month of March, 47,332 operations were closed, which is 32.4% more than in the same month of 2020. With these figures, the residential sector returns to the sales levels registered during the summer of 2019.
March figures confirm the improvement registered in February, when the sale registered the highest levels of the last twelve months despite falling 4.3% in the interannual rate. The fall became a growth greater than 30% during the third month of the year, an increase that is explained by the two weeks of state of alarm that were already experienced in March 2020.
With the 47,332 operations in March, the house closed the quarter with 130,270 purchases, which is 1.88% more than in the same period of 2020. Year-on-year growth that will expand in the coming months, since in April and May of last year the sector barely registered activity due to the persistence of the state of alarm.
Recovery has a clear protagonist: the new work. Sales of this type of house continued to rise during the third month of the year, when 10,149 operations were closed, 52.6% more than in the same period of 2020. Unlike the previous months, this time the sale Second-hand housing also grew: 37,183 transactions were closed, a 27.8% increase.
About 50,000 purchases
"After a year of health crisis, not only is the barrier of 40,000 surpassed
operations closed for the second consecutive month, but we are very close to 50,000 sales. These are levels that we have not seen practically since the real estate bubble of 2008. These sales data show that the sector has recovered, that the real estate has recovered and that is presented with strength and stability to lead the economic recovery of the country ", explains the director of studies of Fotocasa, María Matos.
By region, the Community of Madrid is the one that registered the largest annual increase in the number of home sales in March, followed by Cantabria (+ 56.9%) and La Rioja (+ 55.6%), while the lower increases occurred in the Canary Islands (+ 2.7%) and Región de Murcia (+ 14%). By cons, the only negative rate is that of the Balearic Islands (-3%).
As reported by ABC, the housing itself is tracing the recovery in the form of a 'V' that the Government is so eager for. According to experts, Spaniards have spent so many hours at home in recent months that they are eager to move. Peripheral locations, previously relegated to the background by the center of large cities, have regained their appeal due to their spaciousness and open spaces in a context marked by restrictions.