Home purchases soared 107% in May, to 47,033 operations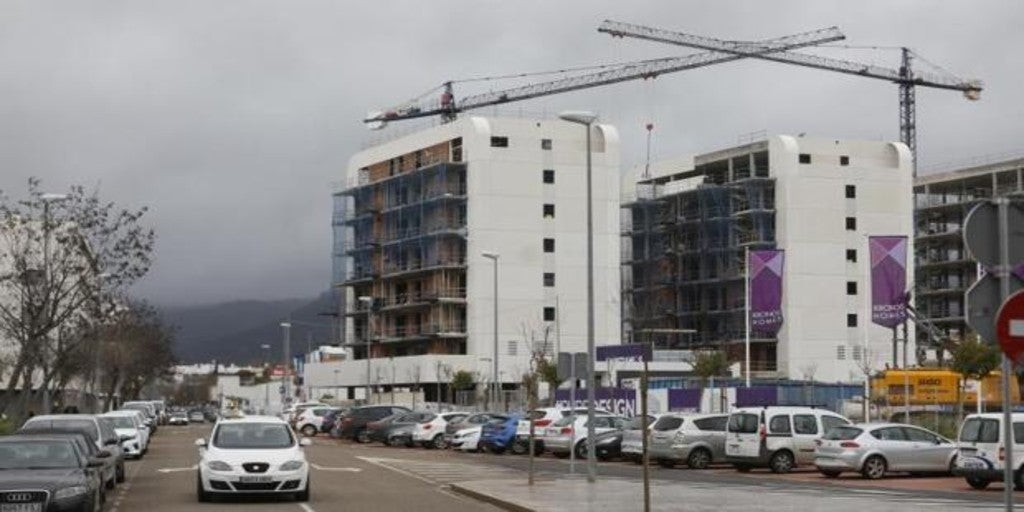 MADRID
Updated:
Keep

Home sales soared 107.6% last May compared to the same month of 2020, its highest year-on-year increase since the start of the series in 2007, to add 47,033 operations, as reported on Tuesday by the National Institute of Statistics (INE).
The agency recalls that in May 2020, during the first state of alarm, the number of farms registered in the Property Registries was "exceptionally low", hence the year-on-year comparison is so bulky.
With the interannual advance of May, the sale of homes has seen positive rates for three consecutive months after increases of 32.4% and 65.9% registered in March and April, respectively.
The year-on-year upturn in home sales in May was the consequence of the strong upturn in new home transactions, which increased by 115.1%, to 9,199 transactions, as well as the increase in the sale of used flats by 105, 9%, to add 37,834 transactions.
91.2% of the dwellings transmitted by sale in the fifth month of the year were free dwellings and 8.8% were protected.
The sale of free homes rose by 109.3% year-on-year in May, to 42,902 operations, while the sale of shelters increased 91.7%, adding a total of 4,131 operations.
In monthly terms (May over April), the sale of homes increased by 11.4%, compared to the 11% decline experienced in May 2020, in the midst of the pandemic.
In the first five months of the year, home sales accumulated a 24.8% rise, with increases of 39.9% in operations on new homes and 21.2% in the case of second-hand.
Farms transmitted
The properties transmitted in the property registers, from public deeds carried out previously, reached 184,608 in May, 142.7% more than in the same month of 2020.
144.9% more properties were transmitted through sale than a year before, while those transmitted by donation increased 234.3% annually; those transferred by inheritance shot up 231.4%, and swap operations increased 155.6%.
85.2% of the sales in May corresponded to urban properties, which includes homes, and 14.8% to rustic properties. The sales of urban properties grew by 132.9% annually, while those of rustic properties shot up 274.8% in relation to May 2020.