Home purchases plummeted 42.2% in the second quarter of the year due to the pandemic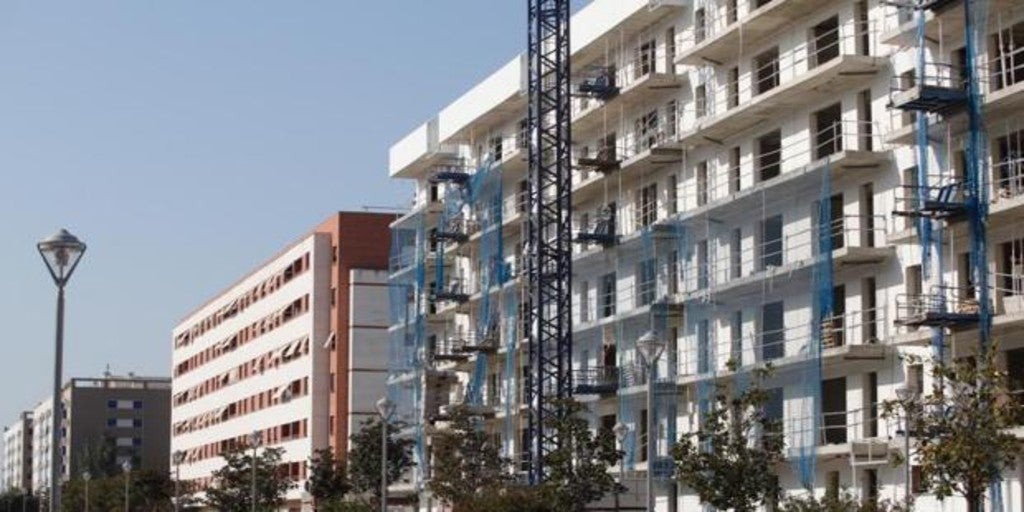 MADRID
Updated:
save

The economic impact of the coronavirus pandemic reduced the number of home sales registered in the second quarter of the year by 42.2% compared to a year earlier, a percentage that stood at almost 18% in the case of mortgages, according to data published this Monday by the College of Registrars.
Specifically, between April and June, 76,545 house purchases were registered in the property registers, which also shows a fall of almost 40% over the previous quarter.
Taking into account all purchases and sales, these fell by 46.1% in the period (a percentage that was slightly lower -42.2% – in housing transactions).
In the case of the number of mortgages constituted, their number fell to a lesser extent with 17.4% and a similar decrease, of 17.8%, in those on housing.
With regard to new homes, 14,286 purchases were registered in the second quarter (41.1% less than the previous quarter), while in used homes, operations reached the figure of 62,259, with a quarterly decrease similar to the previous one. (39.6%).
With all that, In the last twelve months, 443,829 house sales have been registered, falling back to annual levels of mid-2017.
The mobility restrictions between countries during a good part of the second quarter have been noted in the purchase of homes by foreigners, which stood at 10.7% of the total for the quarter, compared to 12% in the previous quarter.
In absolute terms, it went from 15,000 homes in the first quarter to about 8,000, with the British continuing to lead this classification with 12.3% of total purchases by foreigners, followed by Germans (7.2%), Romanians ( 6.9%), French (6.7%), Moroccans (6.4%) and Belgians (5.8%).
By autonomous communities, the majority of home purchases by foreigners were registered in the Balearic Islands (24.6%), the Canary Islands (24.5%), the Valencian Community (21.7%), the Region of Murcia (17, 7%), Catalonia (11.1%) and Andalusia (11%).
In addition, home mortgage debt during the second quarter grew by 2.3% and the average amount stood at 129,806 euros.
Fixed rates predominate
It should be noted that the contracting of new fixed-rate mortgage loans exceeded the variable interest for the second consecutive quarter (53.1% at a fixed rate and 46.9% at a variable rate).
Regarding mortgage defaults, during the second quarter of the year there were 2,792 housing certifications for foreclosure, a new all-time low. Compared to the same quarter of the previous year, the decrease was 65.2%.
Dations in payment accounted for 690 operations, reaching the minimum of the historical series, and in relation to the same quarter of 2019 they presented a decrease of 53%.