Home Depot Completes $ 8 Billion Purchase of Wholesale Distributor HD Supply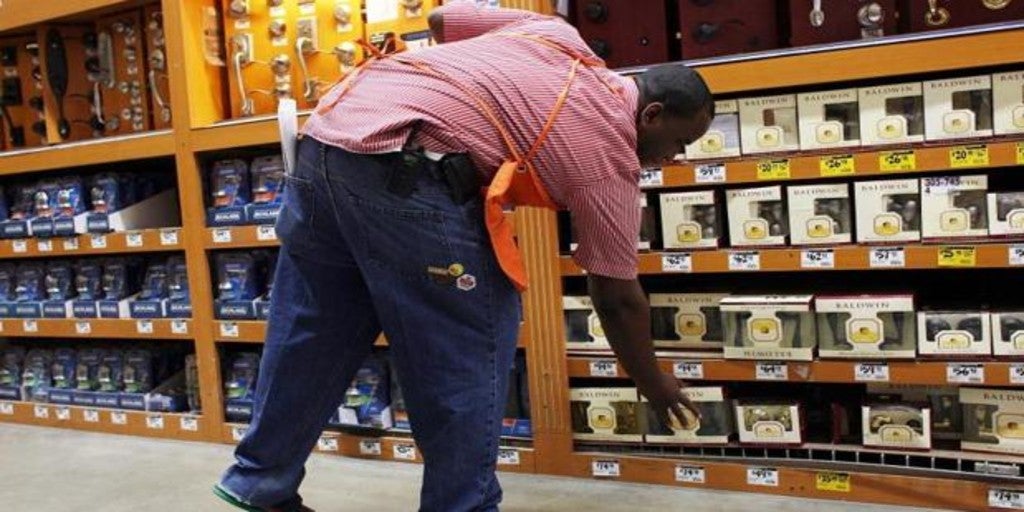 Madrid
Updated:
save

Home Depot, the world's largest chain of home improvement and DIY stores, has completed the acquisition of the wholesaler HD Supply for 8,000 million dollars. With the purchase, Home Depot hopes to position itself as "the main supplier" in the market "of maintenance, repair and operations products in the end, multifamily and hotel markets", which it considers to be a "highly fragmented" market.
«The combination of both companies will allow us better serve customers of maintenance, repair and operations products, both new and current, and I look forward to seeing the value it brings to our associates, customers and shareholders, "Home Depot CEO Craig Menear said in a statement released Friday.
After the payment of $ 56 per share, HD Supply becomes a subsidiary company fully owned by Home Depot. Home Depot, whose stock is traded on Wall Street's Dow Jones and S&P 500 stock indices, has 2,295 retail stores in the United States and Mexico and employs 400,000 people. In fiscal 2019, it posted sales of $ 110.2 billion and profits of $ 11.2 billion.
Between January and October of this year he won 10 billion dollars (8,425.4 million euros), 14.2% more than in the same period of 2019, as stated by the company in its latest announcement of business results. For its part, HD Supply has approximately 44 distribution centers in 25 of the 50 states of the United States, as well as in two provinces in Canada.