Home buying ignores the crisis and signs its best June since 2007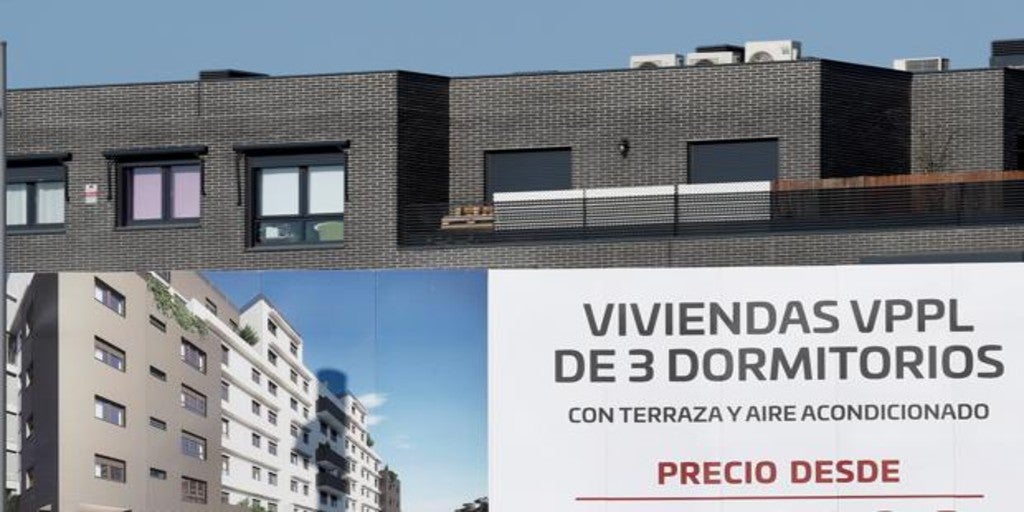 Madrid
Updated:
Keep

Housing is experiencing a small boom after the worst months of the pandemic, signing numbers that almost recall the years of the housing bubble. This is shown by the June transaction data published by the National Institute of Statistics (INE), which transfer the number of sales in Spain to the levels of the previous crisis, that of brick. Thus, in the sixth month of the year, 48,201 operations were carried out, which meant signing the best June since 2007 and the fourth best month in the last thirteen years.
Specifically, the sale of homes shot up 73.5% compared to June 2020, although it should be noted that these growths are still conditioned by the low activity registered in that month, still very marked by the first battery of restrictions of the pandemic.
«With these figures the return to sustainable growth continues to be closer and closer; a trend that will continue at the expense of the evolution of the new wave of coronavirus and its impact on the economy and the real estate sector, as well as the management of European funds and possible legislative changes regarding housing that may occur ", points out the director of studies of the portal piso.com, Ferran font.
By number of purchases, the best data was recorded by Andalusia with nearly 10,000 transactions (9,945), followed by Madrid (7,998), Catalonia (7,151) and Valencian Community (6,537).
For its part, in year-on-year advance, Madrid sold twice as many homes as last year (99.3%), followed by Aragon (89.0%) and Andalucía (88.4%). While Cantabria (24.3%), the Basque Country (29.3%) and Principado de Asturias (38.0%) had the most discreet growth.
"This volume of operations is directly related to the optimism generated by the success of the vaccination processes, the imminent European aid, low interest rates and the increase in household savings in the last year," explains the portal's spokesperson. Idealistic real estate, Francisco Iñareta. Even so, it abounds "it is possible that the volume of operations is affected by the inclusion of sales paralyzed by the uncertainty that have been reactivated in the face of a climate of greater optimism, so we will have to wait for future data to confirm if the market is settling in these record numbers.