Home buying deepens its fall to 13.3% and adds eight months of decreases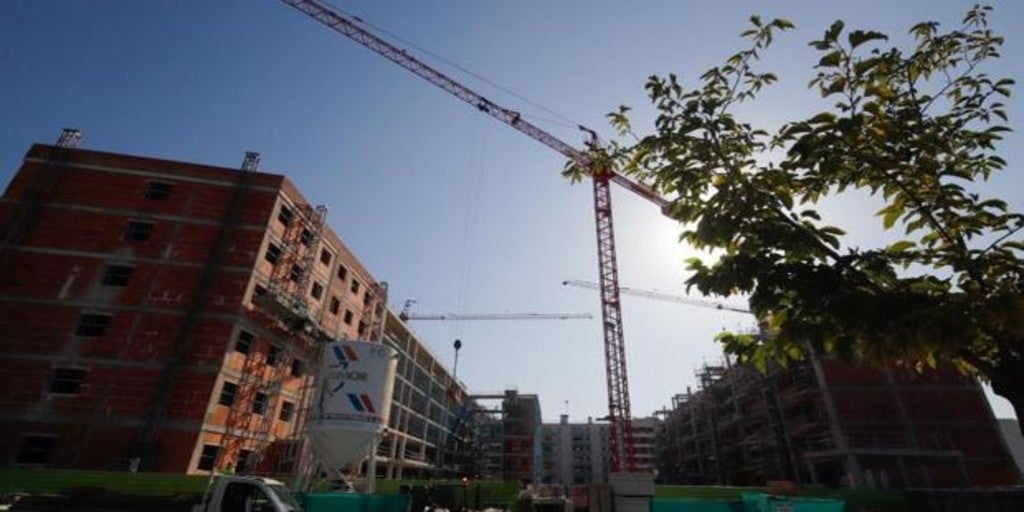 MADRID
Updated:
save

Home sales deepened its fall in October to 13.3%, with 37,605 transactions, and saw eight consecutive months of decreases, which started last March as a result of the coronavirus pandemic. With this new fall, the sale of homes decreases again to double digits and accentuates the cut observed in September, when it moderated to 1.1% (the smallest decrease since the health crisis broke out), according to data released by the Institute National Statistics Office (INE).
In addition, if compared to the previous month, real estate transactions fell 0.6% in October, which is 13.9 points less than the previous year.
Since the beginning of 2020, the sale of homes has accumulated a drop of 21.2%. It should be remembered that home sales already fell 18.6% in March, a decrease that was accentuated in the months of confinement with falls of more than 39% in April, 53% in May and 34% in June.
In July the adjustment exceeded 32%, in August it was limited to 12%, and in September it was lowered to 1.1%, the first month with single-digit declines since the Covid-19 spread.
In October, all the Autonomous Communities, except Extremadura (31%), Asturias (21.6%), and Castilla y León (1.4%), presented falls in house sales. The largest decreases corresponded to the Balearic Islands (28.7%), Catalonia (24.4%), La Rioja (23.7%), Madrid (22.9%) and the Canary Islands (19%).
The sale of used housing, which continues to lead the market with 79.5% of total operations, was the one that experienced the largest cut, 15.2%, to record 29,908 transactions. In addition, it has been falling for eight months.
For its part, the new house, which in September soared to its largest increase since November 2017, fell again in October, although it did so in a more moderate way with 5% less and 7,697 operations. This decrease thus breaks the upward trend that had already experienced the previous two months.
Almost all the homes sold in October were free-priced (91.3% of the total) and the remaining 8.7% corresponded to protected homes.
Both typologies registered falls in October, of 12% in the case of the sale of free housing and of 17% in the protected ones.
The number of transmitted properties registered in the property registers (from previously public deeds) fell 8.2% in October to 156,875 operations.
Donations go up
In the case of registered property sales, the annual drop was 11.6%. In addition to purchases and sales, inheritances decreased by 2% and those operations related to land concentrations, horizontal divisions, dations in payment, foreclosures or judicial awards were reduced by 8.8%.
The only increases were observed in donations, which increased 8.5%, and in swaps, which rose 2.6%.