Hollywood looks to a strike that would freeze most filming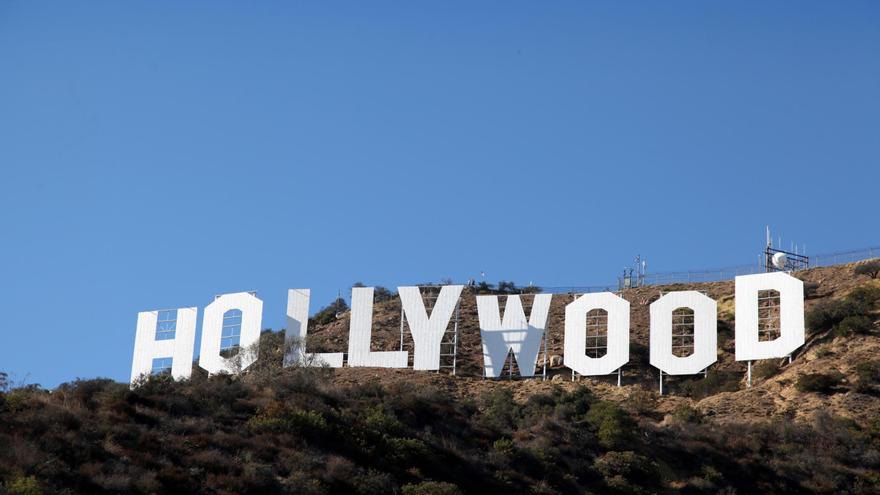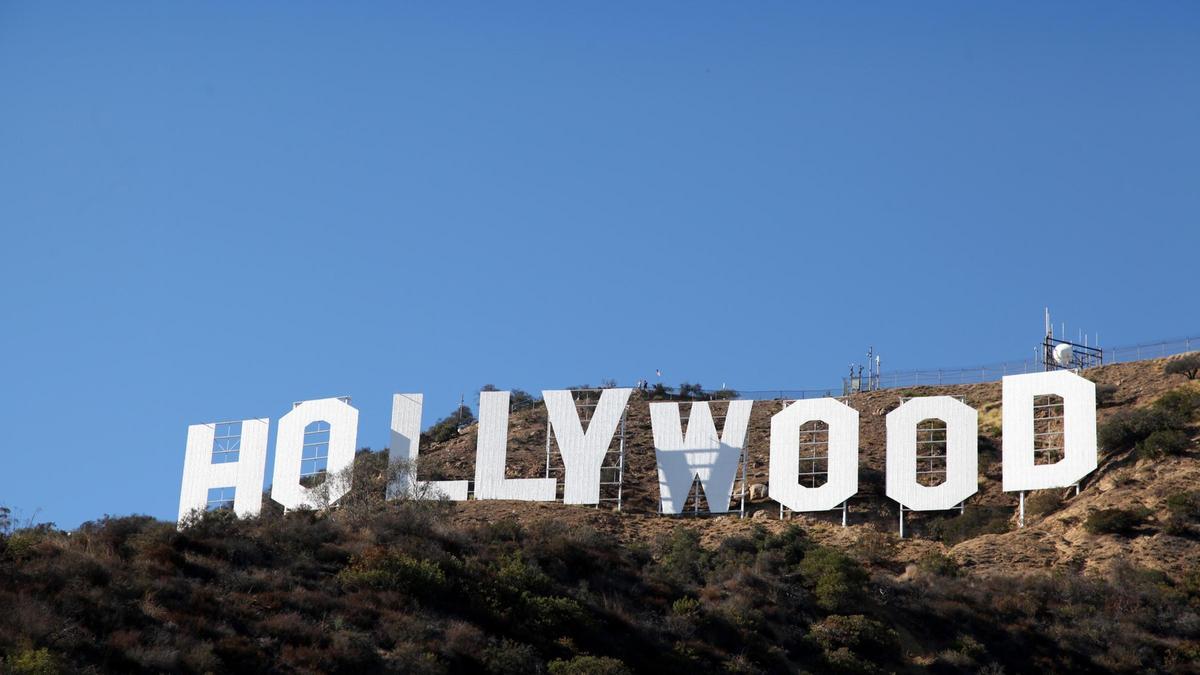 The members of the main union of the entertainment industry, IATSE, approved this Monday unanimously call a strike that could paralyze most productions from Hollywood. The almost 60,000 workers represented by IATSE (International Alliance of Stage Employees) in the USA authorized the union to organize an activity stoppage if they do not reach an agreement with the Alliance of Film and Television Producers (AMPTP), the employer's association that includes the studios and television networks.
The consultation received 98% approval and participation close to 90%, the union said. "This vote has to do with the quality of life, with the health and safety of those who work in the food industry. cinema and television. Our people have basic human needs like time in breaks to eat, get enough sleep, and have a weekend. And those at the bottom of the pay scale deserve nothing less than a living wage, "said the IATSE president.
The vote is not an immediate call to strike but it authorizes the representatives of the organization to resort to it in case they do not achieve improvements in their working conditions, which, among other issues, include an increase in the contribution to health insurance private and pension plans. Most of the union members have temporary contracts as technicians, artists and employees who provide their services in areas such as costumes, scenery or lighting.
A break in filming would greatly harm studies of Hollywood, which already chain several arrears for the coronavirus and they have invested in platforms such as Disney + and HBO Max, whose business model requires a constant stream of new content to retain their subscribers. In addition, other professional groups such as the Actors (SAG) and Writers (WGA) unions support IATSE's demands.
The last strike that hit Hollywood was summoned in 2017 by the writers union and altered the shootings and television broadcasts for 100 days. For its part, IATSE, which encompasses a greater variety of professionals, has not called a stoppage in its more than 120 years of history.