Holland will pay more taxes to its multinationals | Economy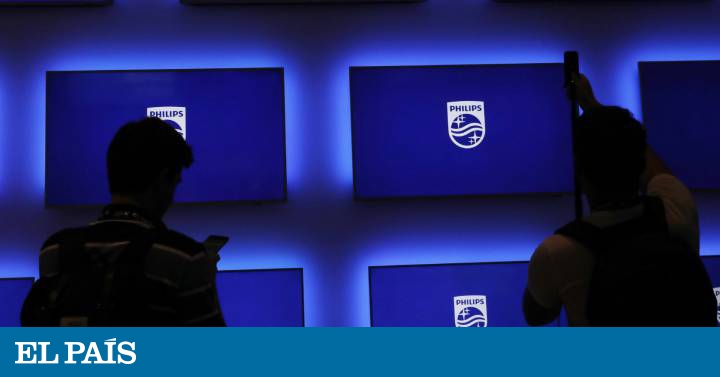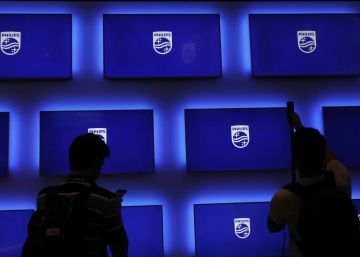 The Dutch Government has proposed to end the current tax benefits enjoyed by multinationals in the country as Shell, Philips or Akzo Nobel. As of 2021, they will have to pay at least a portion of the taxes on profits earned in the Netherlands, which are now saved, by deducting the losses of their subsidiaries registered abroad. The Conservative Executive has endorsed an initiative of the Green Left environmental party and hopes to use the millionaire amount thus recovered to lighten some taxes paid by the taxpayer. They are supported by social democrats and the radical left.
Izquierda Verde has taken advantage of its official website on Wednesday to announce the step taken by the Cabinet. "He will endorse a bill by our Congressman, Bart Snels, so that large multinationals stop taking advantage of the tricks that allow them to avoid paying taxes on what they earn here," they said. In their Twitter account, they add the following phrase: "It is not fair that the baker in the corner pays them and our multinationals do not."
250 million euros
The tax advantages used, among others, by Shell, whose headquarters are in The Hague, were disclosed in 2018 by the newspaper Trouw and caused a stir. The deductions applied were legal. In 2017, the oil company earned about 1.3 billion euros between its road stations, chemical plants and a refinery, according to the newspaper itself. The parent company and subsidiaries abroad form a fiscal entity, so that losses and profits can be shared and a single corporate tax return filed together. The company's management stressed that all calculations were legitimate, but in 2018, Marjan van Loon, president and CEO of Shell in the Netherlands, acknowledged that they did not pay taxes on their national income. According to figures managed by local media, "it has been possible to save 250 million euros in recent years."
Last year, the directors of the firm analyzed the situation with the deputies in Parliament, and it was there that environmentalists presented their proposal, backed by social democrats and the radical left. It consisted of "drastically reducing, and by law, deductions for losses at Shell's foreign subsidiaries, so that the income obtained at home can be taxed". Home Philips He attended the parliamentary appointment and is in a similar situation, as they admitted. Both companies stress, however, that they have only taken advantage of the "favorable climate created by the Dutch Government for multinationals to establish their headquarters here."
Although these types of tax advantages have been the subject of discussion since the 1980s, they are now more difficult for the Government to explain. Although they were intended for companies to contribute to the economy and employment, the benefits they obtain are very bulky and may end up damaging the country's reputation, whose Executive seeks to reject the image of the assumption tax haven.