Hochtief (ACS) launches a takeover bid to acquire all of its Australian subsidiary Cimic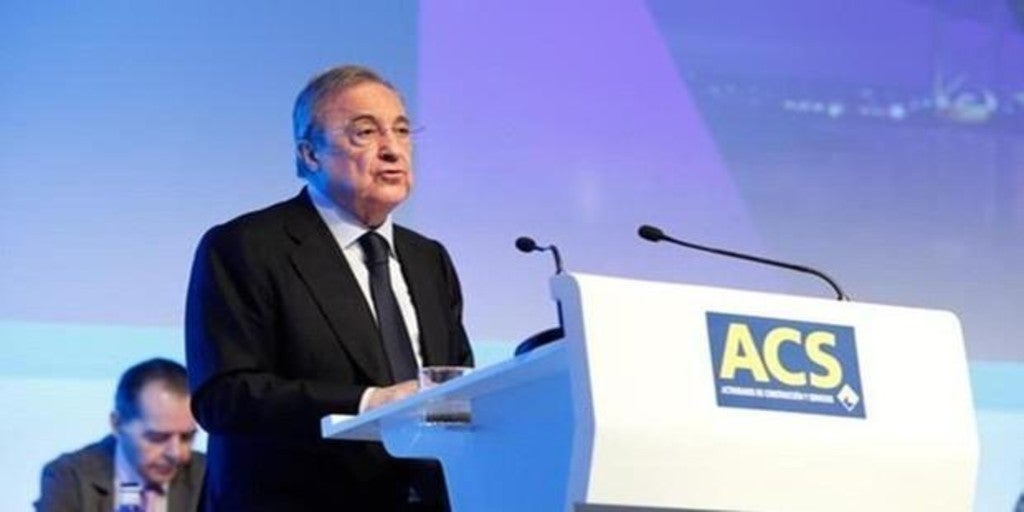 Updated:
Keep

Hochtief (ACS) has launched a takeover bid to acquire its entire Australian subsidiary and has offered its shareholders 22 Australian dollars per share (14 euros) in cash, 940 million euros in total. The construction company currently has, through its subsidiary Hochtief Australia, a 78.58% stake in Cimic.
The maximum amount that Hochtief Australia must pay for the 66.66 million shares of Cimic will be 940 million euros. In order to finance the purchase, Hochtief has agreed a transaction facility with a consortium of banks.