Hit your partner in the face in Arrecife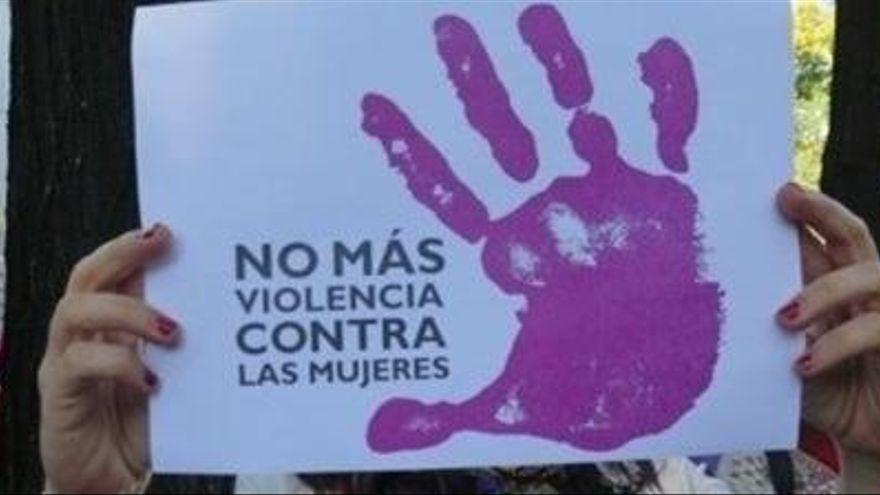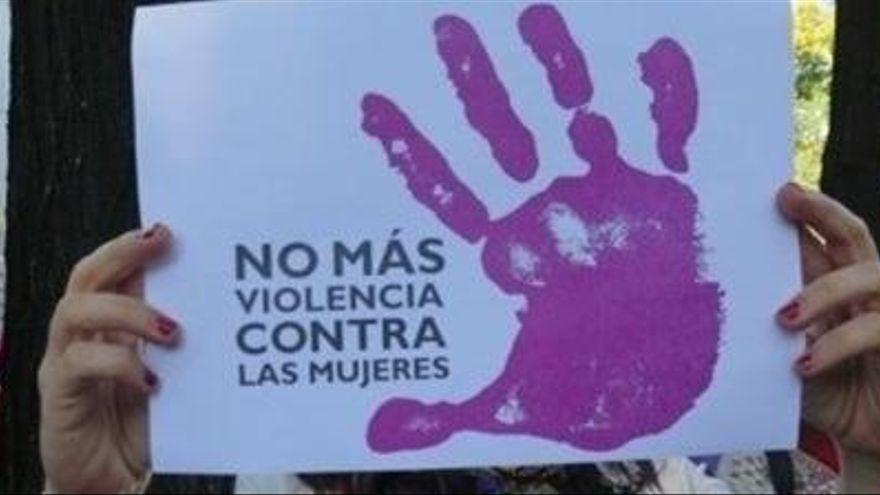 The Arrecife Local Police arrested a man late last month after a episode of gender violence with his partner on a street in the capital. When the agents went to the house to check the facts, the door was open, the woman crying with her neighbor and the man in his room.
After talking to the victim, the woman confesses that she had a strong argument with her partner and hit him in the face. Several officers went to the room, where the man was watching television. He confessed that his girlfriend had taken the phone from him and pushed her against the wall to retrieve it.
The neighbor told the agents that shouting and loud arguments are common in the house. Finally, the woman was transferred to the Health Center to be treated for the attack and the man was arrested and placed before the competent authorities.