History of the Eurovision Song Contest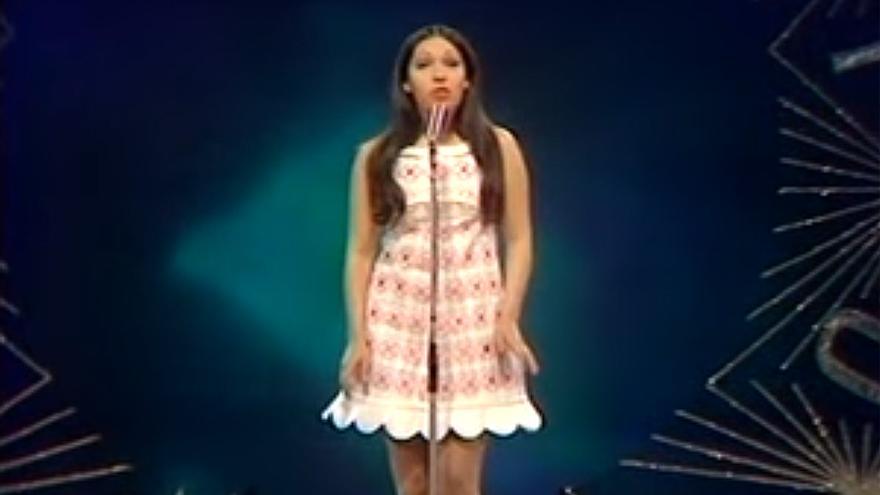 The Eurovision Song Contest has stood the test of time better than some predicted, and this year it is back after the suspension of the 2020 edition due to the coronavirus pandemic with the format that seems to have perpetuated it as the greatest international television show of the song.
The contest, based on the San Remo Song Festival, was born in 1956 promoted by Marcel Bezençon, president of the European Broadcasting Union, as a revolutionary idea due to the format of an event of this type: simultaneous live broadcasting for several countries, even though that year it was mainly radio broadcast.
From then until 2020, the contest never missed its appointment.
'Refrain', by Lys Assia, Eorovision's first winner:
Along its history, the festival has evolved both in technology and within the framework of the contest itself, open to more and more countries, until clearly exceeding the limits of Europe.
To its international essence, Eurovision has over the years added accents from a large part of the world, as has happened with the participation of Morocco, Israel, Cyprus, Azerbaijan, Armenia and even Australia.
In its first editions, Eurovision elevated many of its winners, who released songs that became international hits from the competition springboard
The passage of time also overturned one of the rules that defined the festival in its early days. The contest allowed since 1973 to sing in a language different from that of the country itself. And just a year later, the Swedish group ABBA won singing in English 'Waterloo', one of the legendary songs of the contest.
Of course, before, the ingenuity of the composers allowed hits such as el 'La La La' by Massiel, winner of the 1968 edition with lyrics that made it easier to reach all audiences in an international competition. Success accompanied Spain a second time, just a year later, with the 'I live singing' by Salomé. It was the last victory of our representatives.
Eurovision generally remains true to its musical style, with the logical changes in fashions, but almost always within the framework of melodic song, pop or classical dance. These parameters, however, have been skipped over the years by a handful of contestants, including the Finnish group Lordi, which even carried its theme 'Hard Rock Halleluyah'to victory in 2006, in one of the milestones of recent history, as was the 1998 triumph of'Diva', from Dana International, the first transsexual woman to win the contest.
Today, after overcoming some audience bumps in recent decades due to the loss of interest among viewers, Eurovision is once again one of the great live television events on an international scalel, also driven in part by social media and the 'eurofan' phenomenon.