Historical record of the canary Pablo in 'Pasapalabra'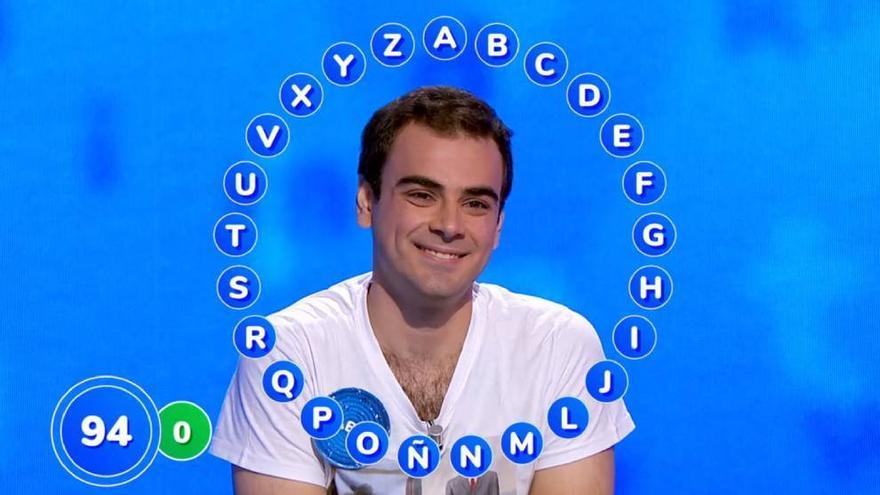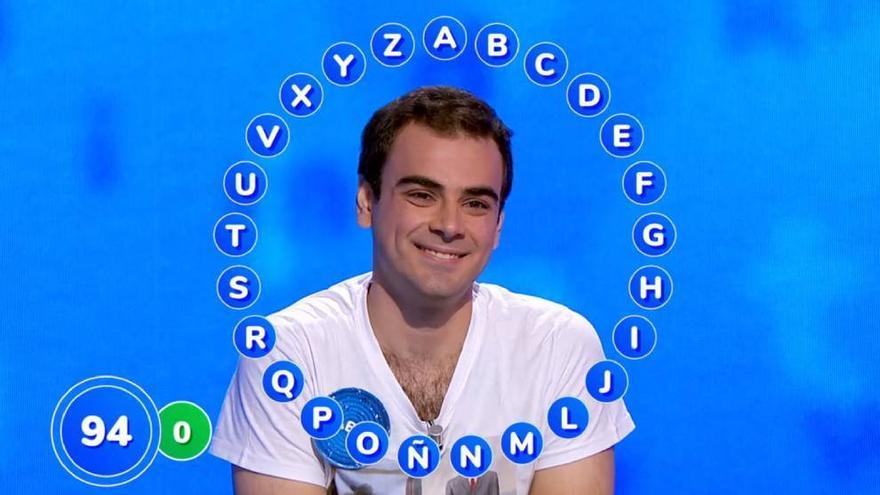 New record for Canarian contestant Pablo Díaz in 'Pasapalabra'. In the 20 years of the program that now broadcasts Antenna 3, no one had managed to accumulate so much time to try to win the jackpot of 790,000 euros in the final test, 'El Rosco'. "You arrive with 94 seconds!" Roberto Leal, host of the program.
"It is a historical record of this new stage and of the previous one," said Pablo, referring to the 20-year history of 'Pasapalabra'. "I think so, that is the time that more seconds have been taken"He added with a smile before thanking the singer Rozalén and the actor Santi Rodríguez for their contribution to the tests: "If it hadn't been for my team it wouldn't have been possible, so thank you very much really."
"I'm going to ask you to go a little quickie just in case. You give it a shot, give it a shot", has joked as a contestant with Roberto Leal, host of the program who tries to quickly read the definitions of the words that the contestants must answer to 'take away' as little time as possible in 'El Rosco'.
"Pablo has told me that he is going to give me 30 seconds, which he has to spare"Luis de Lama, Pablo's rival in the last 24 programs of 'Pasapalabra', has also joked, and that, together with José Mota and Luján, he had managed to accumulate 49 seconds, a time well below the record of 94 achieved by Pablo. In the end, those 49 seconds, together with the 85 base for 'El Rosco', Luis has achieved a total of 134 seconds with which he has added 22 hits and no mistakes, leaving, therefore, three words unanswered. Pablo, on the other hand, has been the winner of the program with 23 hits, a mistake and a word without answering, with 47 seconds to spare and, therefore, using less than his rival.
A 'pool' leaves Pablo petrified in 'Pasapalabra'
In the program this Tuesday, Pablo has lived another outstanding moment. The contestant has been petrified after a failure that was not expected. "Start with P: reservoir, large artificial water reservoir", has read Roberto Leal. "Swimming pool", Pablo has answered. He soon realized the error, since the two possible correct answers were 'swamp' and 'dam'.