Historical change in 'Saber y Ganar': What will happen in the program?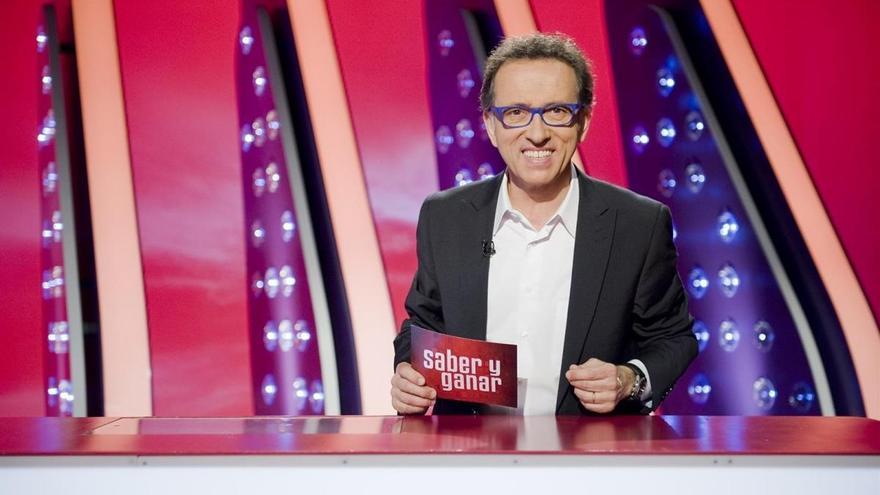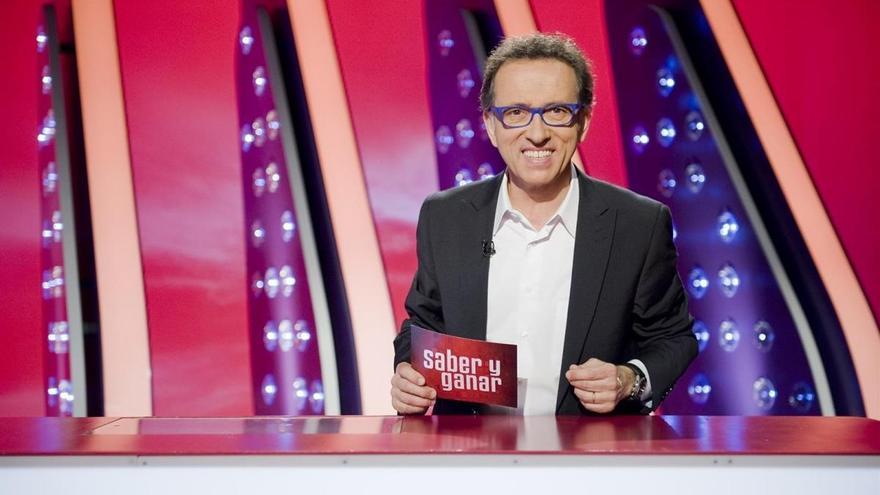 To know and to win, the star program of La 2 de Televisión Española, has announced by surprise a historical change for the format that has left all the followers of the legendary contest with their mouths open.
You can rest assured that this news does not affect the continuity of Jordi Hurtado, alma mater of the program, in front of it. However, this announcement will mark a before and after in the program since the change is more than evident and puts an end to one of the most beloved characters of the long-lived format.
Juanjo Cardinal, better known as 'the voice' of the program or 'El Sabio' for fans of the format, has announced that he is retiring at 71 years of age and that, therefore, leaves the symbolic place he occupied in the program. In fact, the effective departure of the announcer will take place this Wednesday, at which time Cardenal will say goodbye to the audience he has accompanied during more than 25 years.
The news fell like a jug of cold water among the fans of the program who even came to believe that it was a joke concocted by the directors of the format. To the chagrin of the fans, this is a reality. Juanjo Cardenal will stop working at Saber y Ganar.
There is already a substitute
Due to the immediacy of the decision, Televisión Española has had to put the batteries to find the ideal person who will occupy the position that, until now, belonged to Cardenal.
The Catalan journalist Elisenda Roca will be in charge of taking over from Cardenal in this new stage that begins the program presented by Jordi Hurtado.
Roca had already presented another successful format on the chain, Ciphers and letters, to whom he lent his voice as Cardinal did in To know and to win. Now, the journalist has assured through her Twitter profile that she assumes this responsibility "with great enthusiasm, great desire and great respect."
In addition, to pave the way for his partner, Juanjo Cardenal himself has sent him all possible encouragement, assuring that "Elisenda Roca is a very careful crack. How lucky we are to have her "said the now mythical voice of Knowing and Winning.