Historic English footballer Jimmy Greaves dies at 81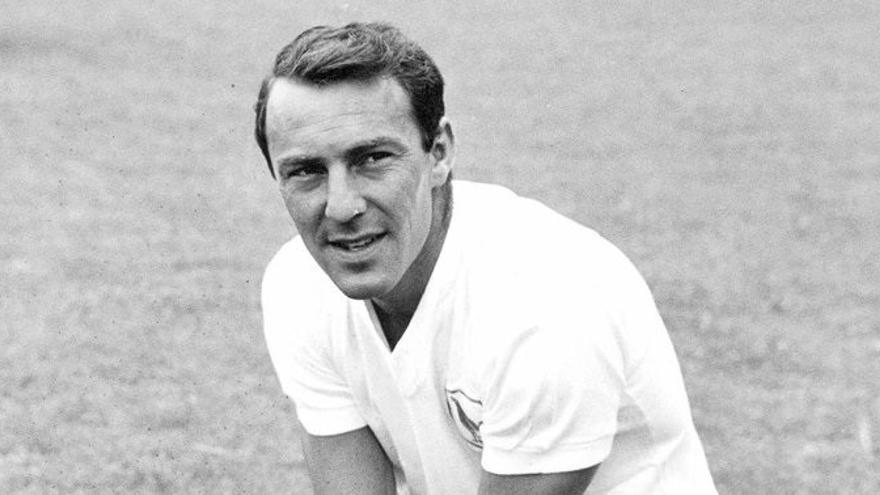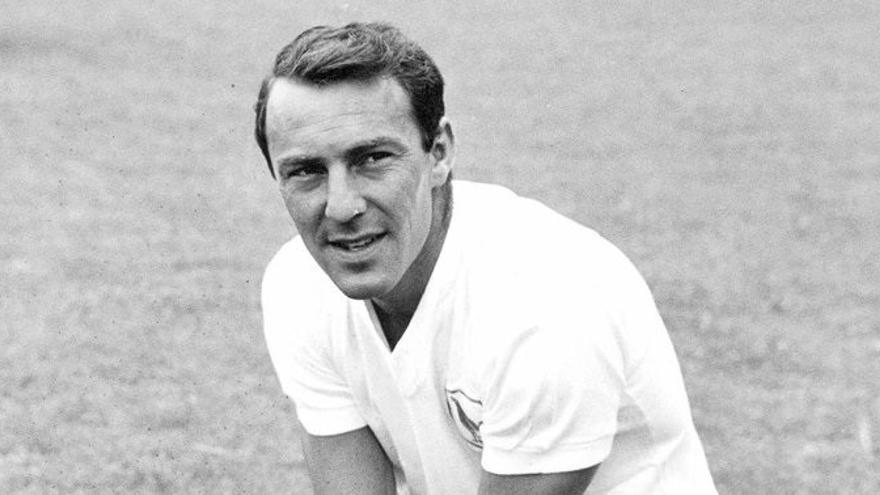 The English international Jimmy Greaves, former player of Chelsea and top scorer in the history of Tottenham Hotspur, died this Sunday at the age of 81, the two great clubs of his life have confirmed.
"We are extremely saddened to hear of the passing of the great Jimmy Greaves, not only Tottenham Hotspur's top scorer, but the best shooter this country has ever seen. Jimmy passed away at home in the early hours of this morning at 81 years"announced the 'Spurs'.
"Chelsea mourns the loss of a truly remarkable player, one of our own. Those who witnessed Greaves effortlessly smashing through defenses with the ball at his feet before putting him in the back of the net universally hailed him as the best scorer in the game. Chelsea, the best spiker English football has ever seen"Chelsea said.
Greaves arrived at Chelsea as a youth in 1956, before making his first-team debut in 1957, curiously in a match against Tottenham at White Hart Lane on 24 August. In his four seasons as 'blue', he played 169 games and scored 132 goals – being the league's top scorer twice – before signing for the AC Milan in April 1961.
However, he did not catch on in the rossonero box and returned to England at the end of that same year to play for Tottenham, with which he scored 266 goals in 379 appearances between 1961 and 1970: 220 in 321 league games, 32 in 36 qualifying rounds FA Cup, five in eight League Cup qualifiers and nine in 14 European matches.
To this day, Greaves, who won two FA Cups and a European Cup Winners' Cup with the team, continues to be the top scorer in the history of the 'Spurs' and also the top scorer in the English league in a season, thanks to his 37 goals of the 1962-63 course.
In addition, he was a member of the England team that won the 1966 World Cup, and scored 44 goals in his 57 international appearances. He ended his career at West Ham in 1971.