Historic € 2.04 billion fine for Boeing for lying about 737 MAX crashes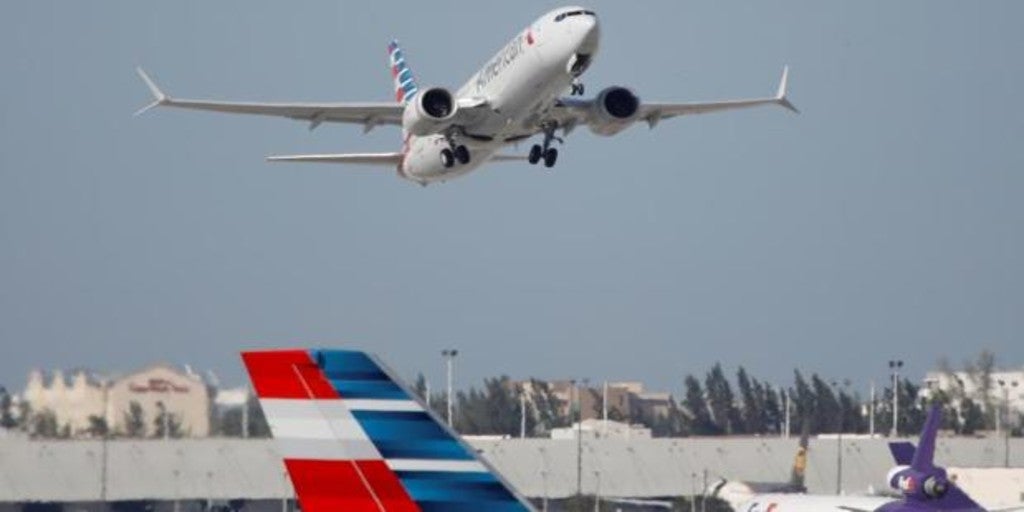 Madrid
Updated:
save

Boeing will pay more than $ 2.5 billion (about 2.04 billion euros) to close an investigation into criminal conspiracy charges related to the two fatal accidents involving the 737 MAX, which killed more than 300 people.
The agreement, announced by the US Justifica department, includes a fine of $ 243.6 million, compensation to clients of Boeing of 1.700 million dollars, in addition to a fund of 500 million destined to the families of the victims of the two catastrophes. Of course, the company will not have to plead guilty for these accidents.
According to the department of Justifica, Boeing made "misleading statements and half-truths" to regulators, which prevented them from "ensuring the safety of the public." The department has proven that the company lied to the American Administration when explaining the operation of its MCAS software, the system responsible for the two accidents involving the 737 MAX.
Despite the fact that this fine is historic, the victims' lawyers assure that they will continue their legal battle against the company and that they are advancing in a civil litigation against the manufacturer in Chicago. In total, Boeing faces about 140 lawsuits for accidents that They have already cost him serious reputational damage and $ 2 billion.
The 737 MAX was banned in March 2019, after being involved in a fatal accident in Ethiopia. Five months earlier, in October 2018, the model crashed in Indonesia. In total, 346 people lost their lives between the two catastrophes.
The controversial Boeing model he has just resumed his flights, following a thorough investigation by the United States Aviation Authority (FAA). In early December, Ryanair announced that it would expand the ongoing order for these aircraft by 75 more aircraft.