Hispasat positions Spain as the fifth world power in satellites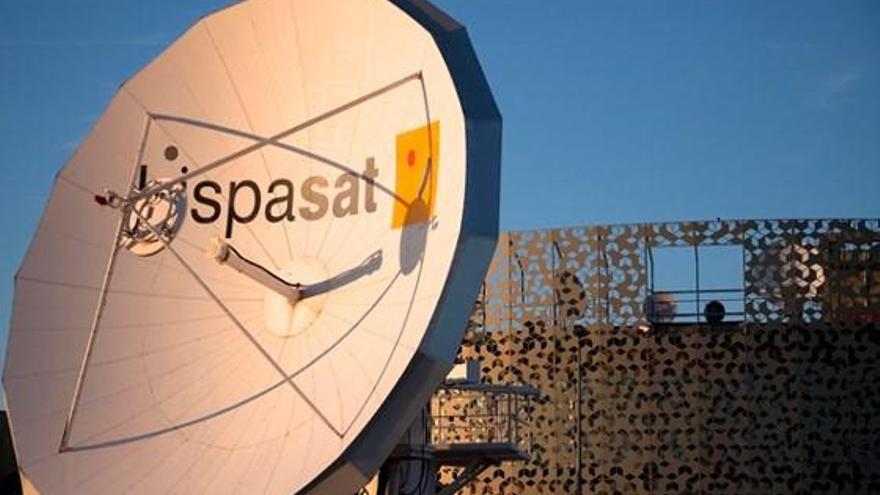 Analysts highlight that a group of ten operators will lead this expansion of the business and the Spanish Hispasat consolidates its position in this world 'top' that is made up of Business like the Luxembourg Intelsat and SES, with 59 and 52 satellites in orbit respectively; France's Eutelsat, with 37 satellites; Inmarsat of the United Kingdom and Telesat of Canada with 13 operational satellites each; the Spanish Hispasat, with 9; Japan's SKY Perfect JSAT, with 8; the Brazilian Star One, with 7; SingTel / Optus, from Singapore, with 5 operating units, and Viasat, from the United States, which operates 4.
The Spanish operator leads the services of transmission of video signals and connectivity in Spanish and Portuguese speaking countries and has become the main telecommunications bridge between Europe and America.
Latin America, according to the analysts of the Coordinates Institute, presents a growing demand for residential broadband and in remote access places that cannot be accessed with fiber optics, Hispasat is in the right position to meet all the expected demand.
Hispasat geostationary satellites broadcast more than 1,000 television channels, essentially from America and Europe and, through agreements with cable headers, the company is present in 25 countries on both continents. Specifically, it serves 10,600 headers, which affects 65 million end customers.
The analysts of the Coordinates Institute estimate that the company is prepared to face the challenges posed by the new business scenario that opens with the low and medium altitude non-geostationary constellations, which will allow a notable increase in the number of operational satellites.
Another market with wide expansion possibilities is the one that offers the demand for broadband internet in areas of Spain and America where a significant part of the population does not have access to the benefits offered by the fiber network. The commitment to provide first-class services to rural areas or areas devoid of connectivity is strategic for the company, estimate the analysts of the Coordinates Institute.
Added to this exponential growth of services to overcome the digital divide are the applications developed for telemedicine services, a digital classroom and the digitization of numerous agriculture and forest control functions.
The analysis of the Coordinates Institute gathers the projections of expansion of the satellite market worldwide for the next decade, with forecasts of reaching 300,000 million dollars adding all the activities, from the construction of satellites, shuttles and their launch into orbit. Only in telecommunications services it is estimated that the market will exceed 20,000 million dollars at the end of this decade.
Jesús Sánchez Lambas, executive vice president of the Coordinates Institute, believes that "it is very good news that Hispasat is consolidating its position in the world TOP 10 of satellite operators. But it has significant challenges. The market expects an emergence of new operators with service proposals that will stimulate competition and for which the Spanish operator, according to our analysis, is prepared ".