Hispano-Swiss technology to cope with stress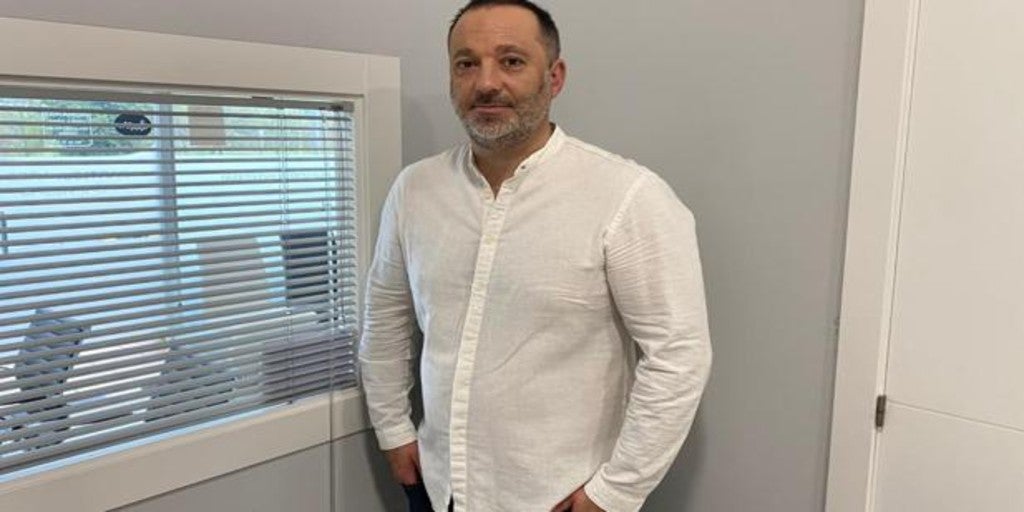 Updated:
Keep

Walden Medical, the new company with headquarters in both Gijón and Lausanne, is going to launch a new product on the market capable of reducing the response to stress and increasing physical and mental performance. With the intention of entering a 'wellness' sector that is in a boiling moment, the new product already has the interest of sports clubs such as Real Sporting de Gijón or UAE-Team Emirates, the 2020 Tour de France winning team.
With more than three medical studies to back it up and three more on the way, Xana, the new project of the company specialized in neurostimulation, was created with the intention of stimulating the vagus nerve (responsible for slowing down the activity of many organs such as the heart, lungs, among others, in addition to reducing inflammatory processes) in a non-invasive way through an earphone that reproduces electrical stimulation (VNS ) in a safe way. This method of treatment through a headset has already proven its functionality in other types of applications; however, these products required four hours of use and were less efficient. Miguel López, CEO of Walden Medical, assures that Xana «Has been designed to be effective in less than 20 minutes and it has a monitoring system that collects data to improve personalized treatment ". This product already has a European patent and López explains that they plan to "manufacture under the highest medical standards and with a level of Swiss medical technology."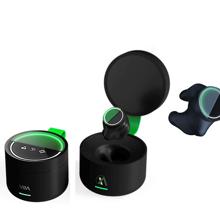 This medical technology startup was founded in 2016. After eight years researching the brain mechanisms underlying stress-associated disorders at the Swiss Federal Institute of Technology, Miguel López decided to found his own company. On his way he came across the expert in the technical application of neurostimulation and Neurologist at the Hospital Puerta de Hierro in Madrid, the Dr. Pedro Bermejo, together with the engineer specialized in the application of digital and mobile technologies in the field of health Iñaki Larraya. Thus, with 200,000 euros of initial capital by the three founding partners, they created Walden Medical.
The company has already established ambitious medium and long-term goals, since in the future not only 'wellnes' but also medical ones will be established in the market. The company plans to develop applications for nine pathologies, among which are anxiety, depression, post-traumatic stress, depression, 'tinnitus', epilepsy, migraine, obesity, chronic pain and addictions. Having closed a first round of 400,000 euros by Gtak Capital in June and with another one currently open for 1.7 million euros, the company plans to reach 'break even' in 2024.